Bio
Alison Bouley, PE
Vice President / Municipal + District Finance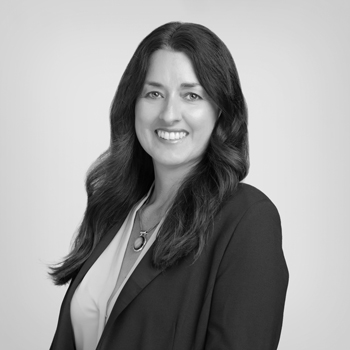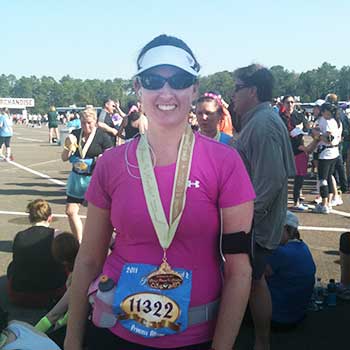 Building rapport with clients is one of Alison's specialties. Clients rely on her to share the nuances of a project at every stage.
She has worked at Harris for most of her 20 years in the industry, so it's no surprise that Alison has developed long-term relationships that have benefited communities across California.
As a Vice President in the municipal funding and special district finance practices, Alison is an expert in the intricacies of AB1600 requirements and has been an integral player in guiding new developments through the specific plan, EIR, and finance plan process. She's also skilled at acquisition audits—ensuring that public agencies understand all aspects of the infrastructure they pay developers to construct. This understanding is essential when precious public funds and jobs are on the line.
Alison's engineering career began as a student intern at Caltrans. Fast forward nearly two decades later, and today she's a respected professional and is a member of the California Society of Municipal Finance Officers and the American Society of Civil Engineers, Orange County Chapter.
Alison is a true team-player, thriving in environments where she can accomplish the challenges presented by her clients through team motivation. A marathon runner, she understands that projects are most successful when completed with steady determination, leaving less room for error.
Why Harris?

Harris has always been good at finding niches in the market that enable us to help our clients solve some of their toughest problems.