Equal access to job and housing opportunities. Optimal health outcomes. An expanding economic landscape. These are all qualities of vibrant, connected communities—made possible by well-designed, achievable plans.
---
Harris & Associates' Community Planning services factor in all the diverse elements contributing to a community's well-being, with careful consideration of resources at every step. Our strategic advisors and planners, drawing on our firm's vast experience in engineering, construction management, and housing, collaborate with municipal leaders and communities to establish a vision along with the goals, policies, actions, and financing options for making it a reality.    
Planning for a Sustainable Future
Across the entire spectrum of community improvements, Harris draws from a unique breadth of expertise with complex, interconnected systems to account for the domino effect today's planning decisions will have far into the future. We bring climate change, resilience, technology, and sustainability to every aspect of planning to support thriving communities that meet the most stringent requirements.
Given the importance of public participation in community planning, Harris also garners support from residents to develop equitable plans that meet the entire community's needs.
Related People
Brochure
Urban Footprint

Harris is proud to partner with UrbanFootprint—a cloud-based scenario planning tool designed to help land use planners, the public, and decision makers understand and communicate the impacts and trade-offs of land use decisions using scientific research and data about real places where people live and work.
Envision® Sustainable Infrastructure Rating System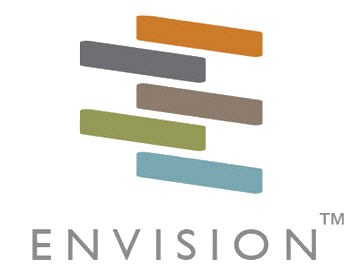 Harris & Associates is a proud charter member of the Envision® sustainable infrastructure rating system. This system provides a holistic framework for evaluating and rating the community, environmental, and economic benefits of all types and sizes of infrastructure projects.
General Plans

Harris helps communities convert lessons learned and vision into comprehensive plans that anticipate future challenges and align with statewide goals. Using state-of-the-art data and scenario planning tools, our planners analyze the impacts and benefits of numerous land use and mobility planning scenarios to help leaders shape their communities of the future. We also catalyze productive public engagement throughout the planning process to account for each community's unique priorities.