Bio
William Halligan, Esq.
Senior Director / Senior Environmental Counsel / Environmental Planning + Compliance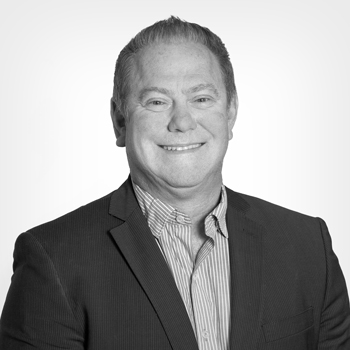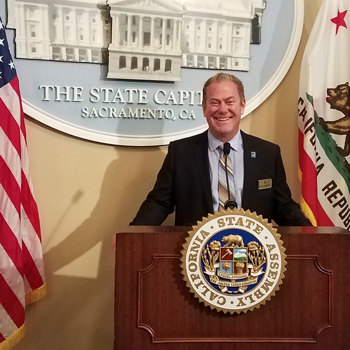 An environmental practitioner and attorney with more than 30 years of experience in private- and public-sector planning, Bill has prepared hundreds of environmental documents for a diverse range of projects throughout California.
Throughout his career, Bill has leveraged his specialty in land use and environmental law to help agencies continually withstand legal challenges related to CEQA. He has prepared hundreds of environmental documents for a wide range of projects throughout California, including general plans, specific plans, government facilities, large-scale master planned communities, and mixed-use development.
Bill's varied background affords him an exceptional understanding of planning and zoning law, the California Environmental Quality Act (CEQA), and the National Environmental Policy Act (NEPA). His involvement during high-level discussions and negotiations with the California State Attorney General's office regarding analysis of greenhouse gas emissions led to the avoidance of a potentially damaging lawsuit.
Bill currently serves as State President of the 1,700 member Association of Environmental Professionals (AEP). As a member (and former chair) of AEP's Legislative Review Committee, Bill works directly with AEP's lobbyist and the State Legislature on proposed legislation related to CEQA. The committee provides analysis, prepares comment letters, and conducts direct lobbying on legislative bills relating to CEQA. He recently served on the working group for AB 2323 for Assembly Members Friedman and Chiu. Bill also teaches an annual "CEQA Hot Topics" class at the Capitol for legislators and staffers.
Bill is a frequent guest lecturer on CEQA and associated case law for University of California's Irvine and Riverside campuses, Cal Poly Pomona, and AEP. He has also has extensive experience providing third-party review of environmental documents for legal and technical adequacy.
Why Harris?

Harris provides a collaborative environment for engineering, construction, and environmental professionals looking to make a difference in the communities in which we work.