Markets
Proven partners, from concept to completion
With so much riding on your programs and projects, why take any chances? The award-winning team at Harris & Associates has a long history of successfully delivering projects of all shapes and sizes across the markets we serve.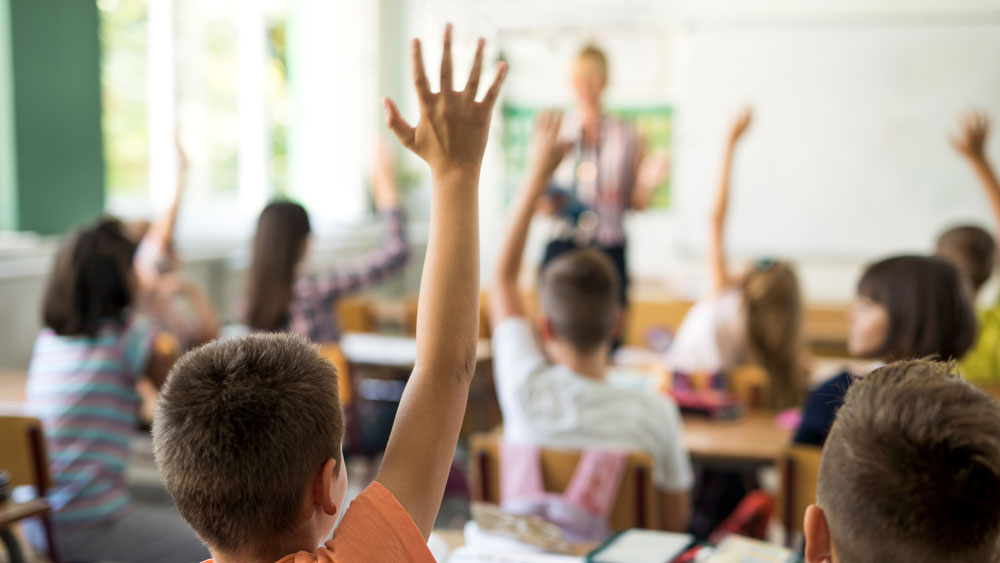 Solving our education clients' needs has been a core focus of our business since 2000. Harris has provided management oversight for more than $2 billion in California education construction projects.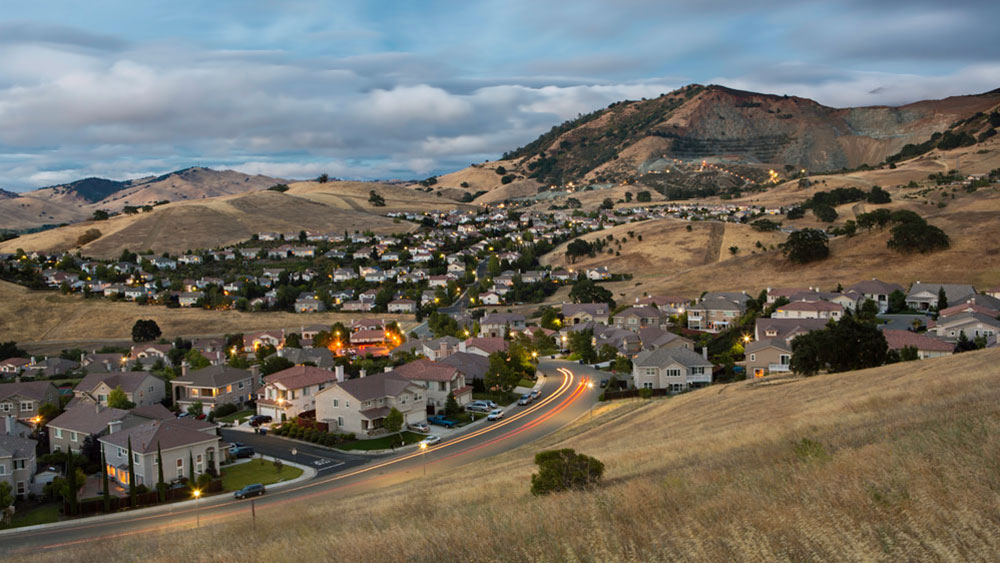 Working with Harris, you have a single partner with a resume of exceptional delivery across all facets of municipal projects.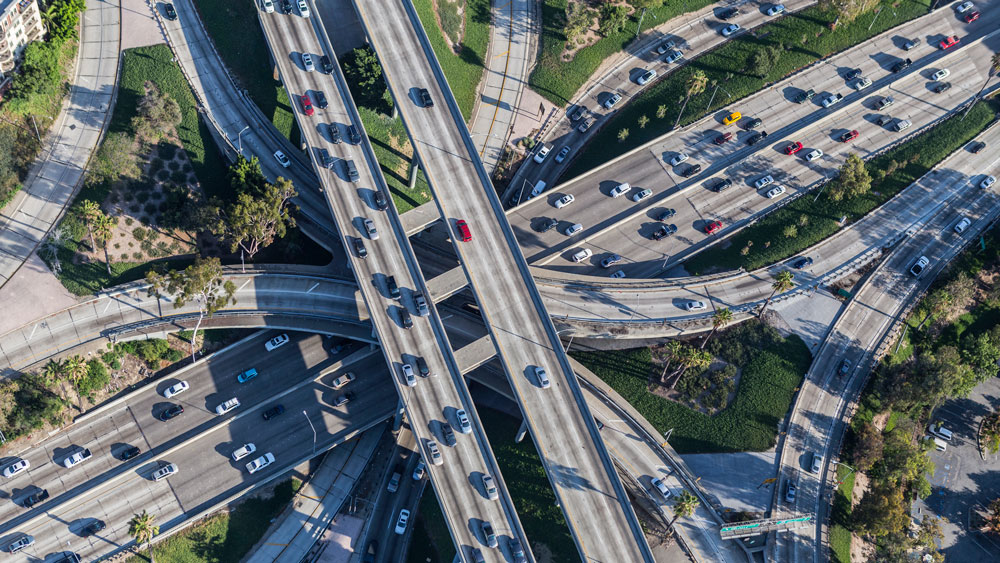 At the intersection of growing communities and aging infrastructure, Harris & Associates helps clients find lasting, cost-effective transportation solutions.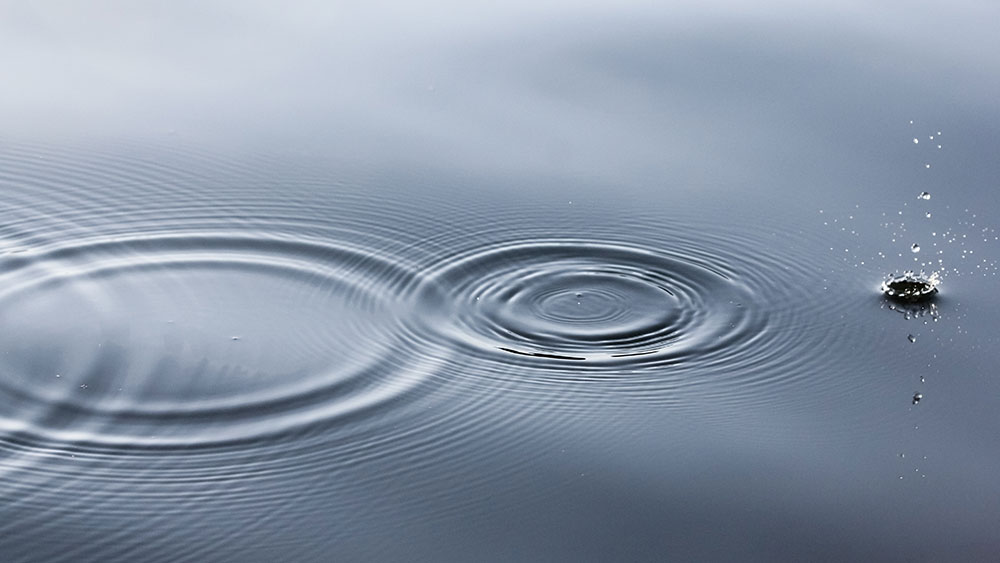 Harris' proud tradition of serving water and wastewater agencies started with our first project over 40 years ago, and to this day, we bring a holistic view and multidisciplinary expertise to water projects.