Because they strengthen the sense of community for all residents, shared assets and spaces are high priorities. Harris & Associates enables municipalities to deliver new and renovated facilities that communities can be proud of.
---
Harris' custom solutions help you overcome funding and staffing limitations to focus on those places essential to community enrichment and operation. Because we're also active residents in the communities where we work, we know how to shape solutions consistent with your history, culture, and vision for the future.
Enriching the Lives of Citizens
Harris has decades of construction management experience for projects that directly improve quality of life where people work, play, and participate in their communities. From theaters to pools to civic buildings, we lead successful projects with collaboration and an approach tailored to local needs.  
Working in your Best Interest
Our expert project and construction managers apply best practices in planning and value engineering to deliver projects that meet every key parameter: budget, schedule, and quality. We maintain full transparency and accountability for your municipality and constituents—communicating clearly with all stakeholders throughout the project. We place a special emphasis on mitigating disruptions. As we completed the $3.9 million renovation of San Diego's Lyceum Theater, it remained open for business and patrons were unaware they were in a construction zone.
Related People
More From Municipal
Brochure
Envision® Sustainable Infrastructure Rating System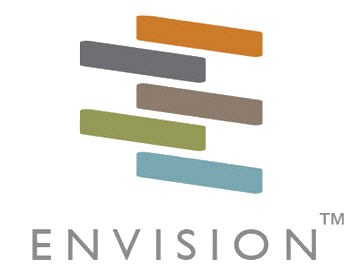 Harris & Associates is a proud charter member of the Envision® sustainable infrastructure rating system. This system provides a holistic framework for evaluating and rating the community, environmental, and economic benefits of all types and sizes of infrastructure projects.