Bio
Jules Feher
Senior Project Manager / Program + Construction Management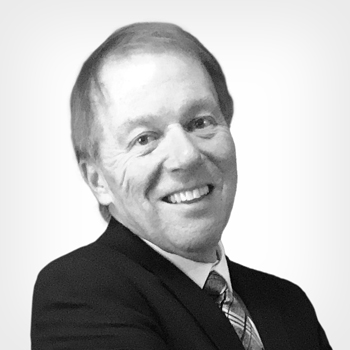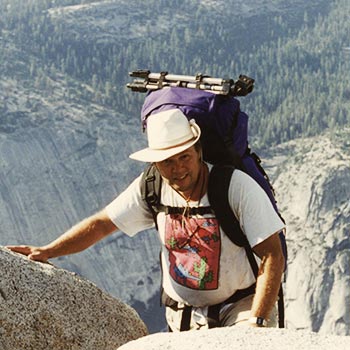 The secrets to Jules' success are simple: he sees projects through his clients' eyes, and he's always looking for new or better solutions. His vigilance consistently uncovers cost-effective approaches and troubleshooting innovations that pay off big for clients.
Throughout his 30+ years in the industry, he has served as project, construction management for educational research facilities and labs, high-rise office buildings, hotels, hospitals, and theme parks. Among his proudest achievements: Sutardja Dai Hall on the UC Berkeley campus, where he has managed several higher education projects over the past 18 years.
Academic and historic structures surrounded the Sutardja Dai Hall site just feet away on either side. If that wasn't enough, it was located in the middle of a bustling university environment and 800 feet from a major earthquake fault.
Sutardja Dai Hall's unique challenges, and the successful solutions Jules and his team initiated, led to an unprecedented triumph: the Construction Management Association of America's Project Achievement Award (over $100 million)—the organization's top prize, which had never gone to a West Coast building.
Jules enjoyed similar success with the completion of Chu Hall on the Berkeley campus. He has established a solid reputation, successfully working with the multiple stakeholders involved in complex research facility projects. His end-user approach to these projects helps guarantee the needs of all parties are met.
Clients appreciate that Jules understands their needs and finds a way to finish projects on time and on budget, always with their broad vision in mind.