Harris & Associates delivers award-winning, public works projects that enable municipalities to overcome the fiscal and technical challenges they face in improving the quality of life for their communities.
---
Public works projects require a diverse range of expertise in funding, planning, permitting, design, and construction oversight. Since our founding in 1974, Harris has been committed to enhancing public infrastructure, and we have assembled an exceptional resume of public works projects built upon the tenets of quality, value, and collaboration.
Custom Solutions for Every Community
Often faced with limited budgets and organizational capacity, public agencies often struggle to get their much-needed capital improvement projects off the ground. Harris brings a complete skillset to help fund, design, and execute projects that adhere to specific considerations of the community.
Because many public works projects occur in densely populated areas, Harris takes extra care to mitigate disruptions while maintaining cost, schedule, and quality of the project. We tailor outreach according to top public concerns, keeping in close touch with residents and municipal leadership to manage expectations consistently. 
A Multi-benefit Approach
The need to rehabilitate aging infrastructure and make communities more resilient means municipal leaders and their constituents should expect more from public works repairs and improvements. Providing multiple benefits, promoting resource efficiency, managing costs, and mitigating risk are table stakes for capital projects. Harris adheres to these and other standards to help you improve quality of life across your community.
For example, Harris is proud to be providing construction management and inspection services for the construction of McKelvey Park, a $25 million five-acre baseball park that also serves as a flood detention basin for Santa Clara Valley Water District.
Related People
More From Municipal
Brochure
Envision® Sustainable Infrastructure Rating System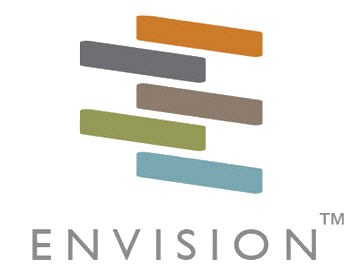 Harris & Associates is a proud charter member of the Envision® sustainable infrastructure rating system. This system provides a holistic framework for evaluating and rating the community, environmental, and economic benefits of all types and sizes of infrastructure projects.