Bio
Mark Nassar, PE
Vice President / Program + Construction Management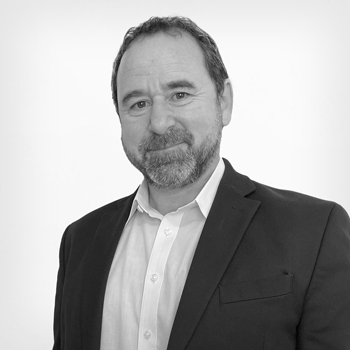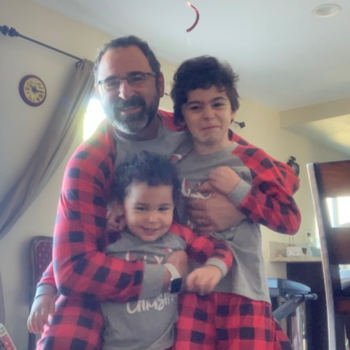 As a civil engineer with an MBA, Mark Nassar brings a unique perspective to projects—one shaped by hands-on field experience and an understanding of big-picture implications.
Given his background, it's no surprise Mark has become such an accomplished Program Manager. His record of achievement during nearly 30 years in the public works industry includes overseeing large Capital Improvement Plan (CIP) programs and identifying areas for operational improvements.
Prior to joining Harris, Mark spent a decade as a Deputy Director for the City of San Diego's Engineering & Capital Projects Department. While there, he chaired the City's CIP Projects Control Committee and successfully applied the City's asset management strategies to evaluating Citywide CIP investment priorities. He was also responsible for the planning, design, and construction of complex, high-profile CIP projects and programs ranging from new buildings and parks to water and sewer pipelines and treatment plant improvements.
Mark has extensive experience getting the most from large technical service teams working together across multiple divisions. His management responsibilities have also included presenting performance and forecasting analytics to local government leaders.
Why Harris?

I chose Harris for its mission to be the clients' trusted advisor and for its investment in and care for its employees. Harris also offers a variety of services and seeks out interesting projects that make work challengingly fun.