Bio
Randall G. Berry, PE
Principal Engineer / Engineering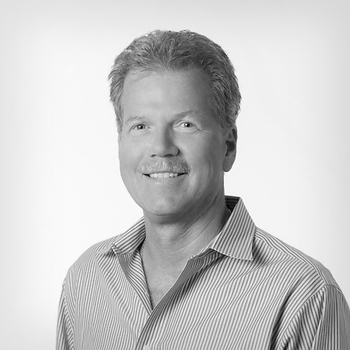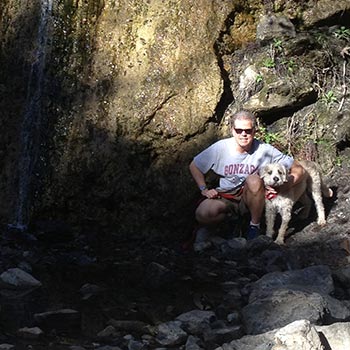 Throughout Southern California, Randy ensures that water and traffic go where they should—often with breathtaking results. This was evidenced in his team's work on the postcard-perfect Sunset Strip Beautification Project, which earned the 2011 ASCE LA Section and Region 9 Outstanding Community Improvement Project Award.
Drawing on nearly three decades of experience in the field, Randy specializes in all aspects of storm drain, roadway and sewer design projects—shepherding them from the competitive proposal stage to PS&E preparation and construction bidding, inspection and administration. Throughout his career, he has provided civil engineering services to more than 50 city, county and special district agencies.
He and his teams have also earned awards for everything from street widening in Santa Ana to storm drains in Rancho Palos Verdes.
At the 2014 NASTT conference, Randy presented the results of the award-winning McCarrell Storm Drain project, for which his team designed a 66-inch diameter pipe to convey 100-year storm flows. The drain now collects runoff from the steep 340-acre McCarrell Canyon. Randy's design expertise helped the team protect Palos Verdes Drive, the affected residences downstream and the existing 150' vertical coastal bluff.
It's only fitting that Randy loves the outdoors. He spends much of his free time there with his wife, two children and adopted dog Beau. He keeps active by hiking, mountain biking and riding waves.
Why Harris?

Harris has great people, developing significant engineering solutions, for the betterment of our community!