Bio
Ehab Gerges, PE
Chief Business Development Officer / Program + Construction Management Division President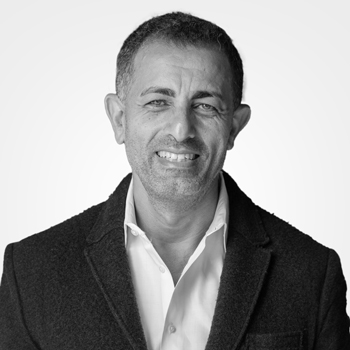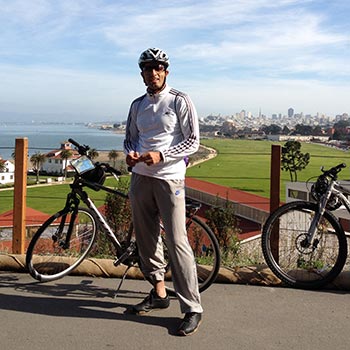 For over 25 years, Ehab Gerges has participated in the enhancement of communities as project manager and designer of countless public works projects involving transportation, water, wastewater and other infrastructure renewal efforts.
As Program and Construction Management Division president, Ehab leads a team in helping clients organize multiple and concurrent efforts, assess risk, leverage funding options, navigate regulatory requirements, scale available resources appropriately, manage stakeholders and contractors, and expedite project timelines.
In his extensive municipal engineering experience, with and before Harris, Ehab assisted public agencies with managing numerous capital improvements programs and overseeing end-to-end construction management for several major capital projects. He also helped various agencies with overseeing the building of new communities by managing the development review process.
Just as important, he understands the delicate dynamics that always exist within local government and the political realities involved in stewarding projects that benefit all end users. He also excels at giving persuasive presentations to community groups and various public agencies' representatives to secure stakeholder buy-in.
Ehab leverages the wisdom gained through these and other engagements in his role as Harris' Chief Business Development Officer. He stays on top of the latest industry trends and promotes thought leadership throughout the company.
Why Harris?

Collectively as employee owners, we work with our clients to do what is right to better our communities. Together we celebrate the rewards of our collaborative success.