Bio
David J. R. Mack, AICP
Senior Project Manager / Senior Planner / Environmental Planning + Compliance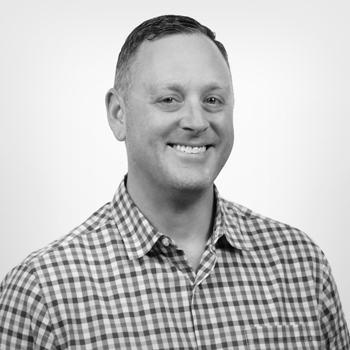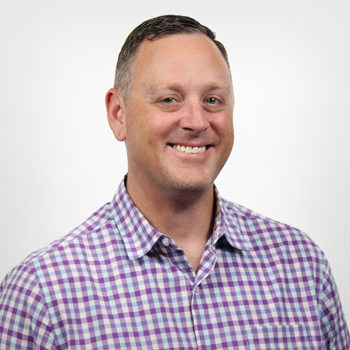 Over the past 13-plus years, David Mack's expertise in current and long-range planning has proven invaluable to projects along the Central Coast. In his leadership position with Harris, he supports our clients' needs to prepare strong project planning documents and comply with CEQA, NEPA, and other environmental policies. Making complicated planning requirements accessible and understandable to the public and decision-makers is among David's many specialties.
David has prepared and managed various planning projects, CEQA documents and staff reports for the City of Marina and County of Monterey, where he also served as a liaison for four land use advisory committees and the special events task force.
David's planning experience also includes the preparation and processing of discretionary entitlements, specific plans, landscape ordinances, zoning updates, and general plan amendments and updates. He works seamlessly with intergovernmental partners, including public works, development services departments, parks departments, health departments, as well as stated and federal responsible agencies.
Harris clients benefit from David's thoughtful approach, remarkable attention to detail, and his ability to envision and lead successful projects that improve our communities.
Why Harris?

Harris & Associates allows me to extend my expertise to multiple public- and private- sector clients within multiple jurisdictions, and being an employee-owner contributes to feeling valued and appreciated.