Bio
Darin Neufeld, AICP
Director / Environmental Planning + Compliance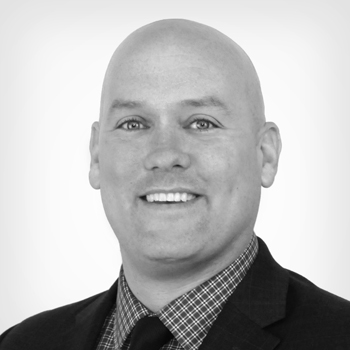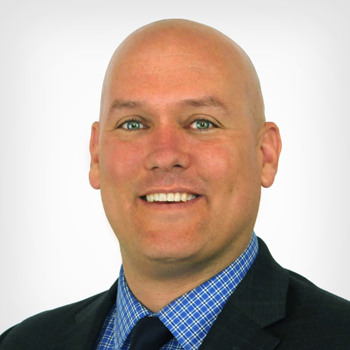 Municipalities looking to mitigate climate change risks have a powerful ally in Darin Neufeld. Throughout his career, spanning more than 13 years, Darin has gained extensive experience in environmental planning and project management. He has managed various complex initiatives, including general plan amendments, community plans, and large-scale renewable energy projects.
Darin specializes in helping clients comply with the California Environmental Quality Act (CEQA) and building effective climate action plans. He played a key role in developing the County of San Diego's Climate Action Plan. This was among the first following the Newhall Ranch Additional Environmental Analysis to apply carbon offsets as a programmatic mitigation to reduce greenhouse gas emissions to net zero.
Darin has served as lead reviewer and author on legally defensible Environmental Impact Reports, one of which exceeded 33,000 pages. He also headed up the responses to public review comments on controversial projects facing opposition.
The Association of Environmental Professionals has twice recognized Darin's exceptional achievements with awards for best Environmental Impact Statement and Community Engagement.
Why Harris?

The people that work for Harris are devoted to each other and our clients. We work well as a team, encourage each other, and strive to perfect our craft.