Bio
Hitta Mosesman
Vice President / Community Development + Housing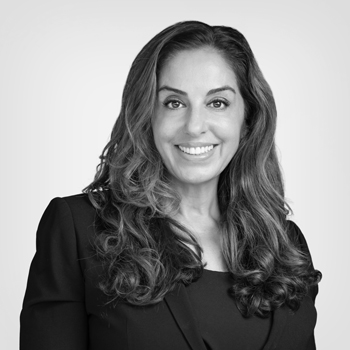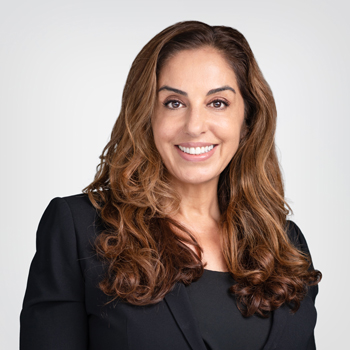 Hitta Mosesman has spent decades building a better California. In her 20 years of consulting experience, she has worked with cities, counties, special districts, and other entities in the areas of municipal finance, housing, real estate, and economic development—always with the goal of helping communities thrive.
Hitta brings to Harris a keen understanding of the unique issues different communities face and how to find sustainable solutions. Her expertise across multiple service areas allows Hitta to understand how legislation and municipal financing affects desired public agency initiatives, such as general fund sustainability/revenue opportunities, affordable housing and economic development. The strong relationships she has cultivated with city managers and agency department heads has established Hitta as a highly trusted advisor to public sector clients.
With deep analytical expertise, Hitta has conducted fiscal and economic impact analyses related to policy and community development initiatives, including infrastructure investments and residential and commercial development projects. She regularly presents her findings to city councils, planning commissions, and boards.
Hitta works as an extension of Harris clients' staff, coordinating with multiple city departments on initiatives involving land use analyses, planning, and development programming. In addition to providing analyses and information to clients, she has also successfully facilitated community engagement to ensure residents and cities work collaboratively, even on controversial projects/programs.
Her experience in affordable housing goes a long way toward helping all communities reach their goals. Over the years, she has developed affordable housing strategies, implementation plans, and housing element and underwriting analyses. With the ability to interpret federal, state, and local laws, Hitta is an invaluable partner for clients navigating General Plan and zoning requirements.
Why Harris?

Harris brings together experts across multiple disciplines to provide a complete set of needed services to clients – from initial financial feasibility to planning to implementation to project completion.