Bio
Diane Sandman, AICP
Vice President / Environmental Planning + Compliance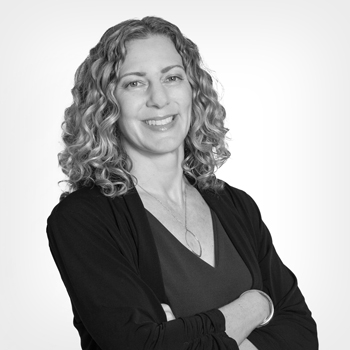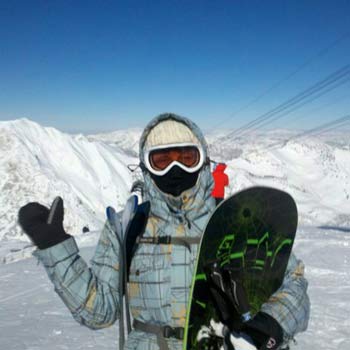 Diane has a habit of impressing clients and colleagues alike with her skills as a highly competent manager of project- and program-level environmental analysis documents. Her extreme adventures in skydiving, base-jumping and black water rafting inspire awe as well.
Throughout her career, Diane has excelled as a specialist in the environmental sciences. She has focused on planning, permitting and compliance and developed a specialty in the preparation of complex documents in compliance with the California Environmental Quality Act (CEQA) and National Environmental Policy Act (NEPA). Her professional experience includes over 18 years of coordination with local, state and federal agencies on public- and private-sector projects that cover the entire spectrum of infrastructure.
At Harris, Diane leads the firm's Environmental Planning + Compliance practice and plays an integral role in helping clients navigate the complex, changing landscape associated with environmental regulations for project planning, design and construction.
Among her proudest professional accomplishments, she helped a team complete the County of San Diego's General Plan Update and Environmental Impact Report (EIR) in only three years. Diane was the project manager for the Program EIR and read every word of the 1,200-page document several times. The project earned an Outstanding Environmental Analysis Document Award from the Association of Environmental Professionals.
Her commitment to sound environmental strategy extends beyond her project responsibilities. In her spare time, she's the instructor for the Environmental Assessment Practices course at the University of San Diego, where she teaches students about NEPA, CEQA and the many careers in her field. She finds it especially rewarding to teach a class she once took at her alma mater.  
Awards
Outstanding Environmental Analysis Document Award from the Association of Environmental Professionals for the following projects:
City of Chula Vista Palomar Gateway District Specific Plan EIR (2013)
County of San Diego General Plan Update EIR (2012)
City of Escondido General Plan Update, Downtown Specific Plan Update and Climate Action Plan EIR (2012)
Why Harris?

I'm inspired by the shared values, commitment to improving communities and investment in people.