Bio
Steve Winchester
Chief Financial Officer / Chief Development Officer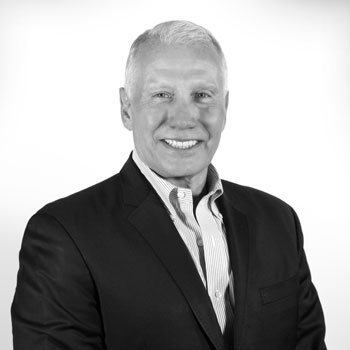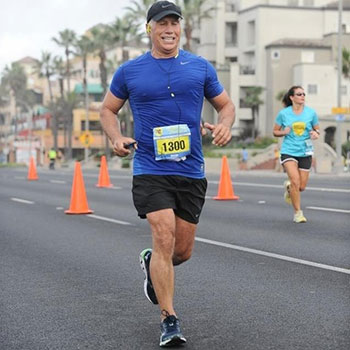 "It is not the strongest of the species that survive, nor the most intelligent, but the one most responsive to change." This Charles Darwin quote inspires Steve as he drives change in the A/E/C industry.
An executive and board member with over 30 years of experience, including two tenures as a CEO, Steve brings a proven track record of transformative leadership and a vast knowledge of water industry dynamics to Harris.
Steve provides strategic oversight perfectly suited to the field's evolving regulations and conditions. Harris' clients benefit from his wealth of expertise managing all types of projects involving water, wastewater, water reuse, stormwater and biosolids, from small diameter pipelines to large treatment facilities. He is also familiar with alternative delivery methods that can produce greater value and efficiency.
Throughout his career, Steve has excelled at building and growing businesses both organically and through mergers and acquisitions. Here's how one colleague summed up one of Steven's proudest accomplishments: "He helped develop a vision for a $250 million business that doubled its size. He transitioned it to a truly global business a decade before most of the competition."
Though change remains a constant in Steve's professional life, he finds some personal solace in habit. Like his annual motorcycle trip with former college roommates. Over the past 11 years, they've traversed 30,000 miles.  
Why Harris?

The culture and the people of Harris is what made me desire to work here and why I believe clients wish to work with us.