Bio
Ann Hajnosz, PE
Vice President / Resource Management & Consulting Operations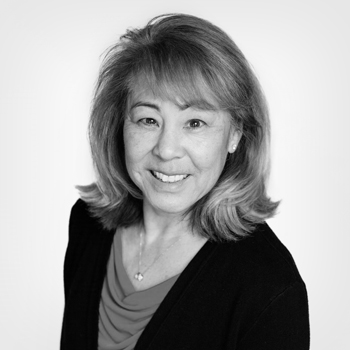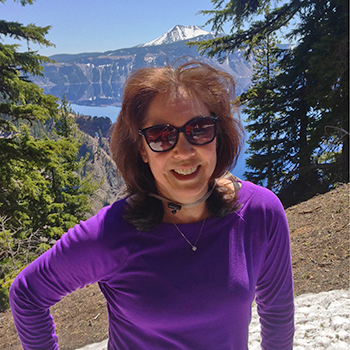 Impressive results are par for the course when Ann works on a utility consulting project. Her approach helps clients perform better, save money and meet or exceed stakeholder expectations.
She's collaborated with water, wastewater, electric and solid waste utilities for 30 years on financial planning, rates and best practices for utility planning and operations. Ann is adept at partnering with staff at all levels and works effectively with stakeholders ranging from utility management and governing bodies to utility customers and other stakeholder groups.
As a result, she's familiar with the most pressing issues facing utilities today: aging infrastructure, capital financing, cost recovery via user fees and the need to balance conflicting stakeholder needs and expectations.
Ann dealt with these issues and others during her tenure as client services manager for the Hawaii utilities market and her recent stint as the client services manager for the King County Wastewater Treatment Division in Seattle. She also led client management and sales efforts for other clients in Washington state and Guam.
Among her career highlights, as part of the Consulting Engineer's team she led two bond financing efforts for the Guam Waterworks Authority (GWA). The utility needed to comply with a USEPA Court Order which included $440 million in improvements to its water and wastewater system. Ann led the development of financial and rate projections, then participated in rating agency presentations. The outcome: rating agency upgrades for GWA that led to millions of dollars in interest cost savings, lower rates for customers and critical funding for infrastructure necessary for continued economic growth on Guam.
Outside the office, Ann enjoys traveling with her husband and two adult children, hiking, opera and hitting the links. She has a great follow through on her golf swing, just as she does in her work.
Why Harris?

The focus on community and how Harris is invested in the overall success of our clients. It's not just about projects, it's how those projects contribute to the well-being of a community.
Contact Details
Ann.Hajnosz@WeAreHarris.com
206.926.8400
Seattle, WA
Visit Profile

Membership Associations
American Water Works Association (Pacific Northwest Section)
• Utility Management Committee
• Women in Leadership Symposium Subcommittee
American Society of Civil Engineers
American Public Works Association
Seattle Leadership Tomorrow — Class of 2016
Licenses + Certifications
Professional Civil Engineer
Markets
Services