Bio
Vern Phillips, PE
Principal Engineer / Engineering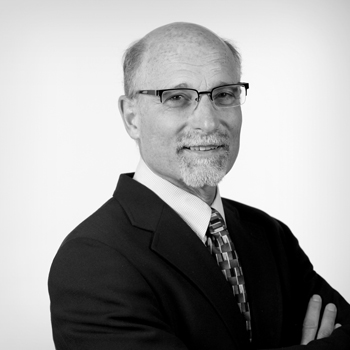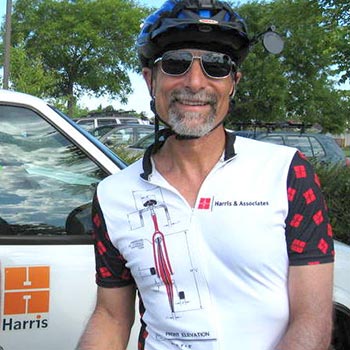 Vern is a nationally recognized authority in the field of water and wastewater management. His thought leadership has helped define and redefine how communities maximize water collection and distribution while minimizing costs and construction impacts.
He has over 40 years of experience in program management and civil engineering for public agencies' infrastructure-improvement projects—including over 25 years with Harris. Vern allocates resources and works collaboratively with clients to help ensure that projects finish on time while meeting or exceeding their expectations.
Vern has extensive pipeline and pumpstation experience including sewer and storm drain facilities, potable and reclaimed water distribution systems, and saltwater and dredging pipelines. While he maintains an oversight role at Harris, Vern often dives into the details assisting in field investigation, data collection, and evaluation and coordination with diverse governmental agencies.
As one of the country's leading authorities on innovative trenchless technology for pipe construction, Vern regularly publishes technical papers, speaks at professional forums and brings his passion for the subject to numerous professional associations. This kind of pioneering leadership has made him an integral part of the Harris team.
Vern's ties to water are strong. Prior to his tenure at Harris, he worked on rural water projects in Morocco and Yemen for USAID. And today, when he's not working with water, you'll probably find him beneath it, scuba diving.
Why Harris?

It's all about relationships, internally at Harris and externally with our clients and teaming partners. We take it personally, to give the best service inside and outside the company.
Contact Details
Vern.Phillips@WeAreHarris.com
Concord, CA - HQ
Visit Profile

Membership Associations
American Public Works Association
National Association of Trenchless Technology
American Council of Engineering Companies
Pipe Users Group
Licenses + Certifications
Professional Engineer
Markets
Services