Bio
Elizabeth Reyes, PE, PMP, QSD/QSP
Senior Project Manager / Engineering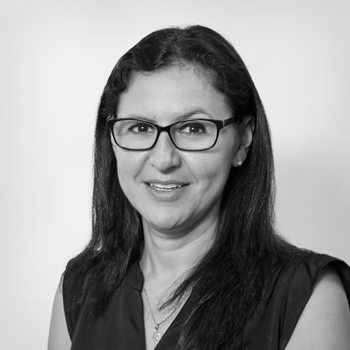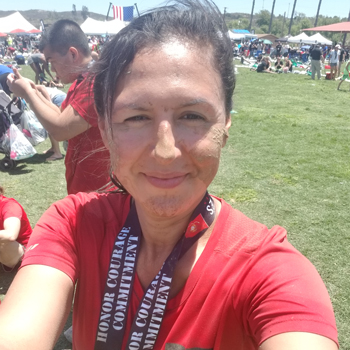 From the age of 14, Elizabeth knew she wanted to become a civil engineer. Today, as both a Professional Engineer and a Project Management Professional (PMP) with 20+ years of experience, Elizabeth is able to lead teams through various kinds of projects with a full understanding of the technical work involved.
Elizabeth's experience includes transportation projects such as highway and bridge construction, as well as wastewater and stormwater pipelines and drainage systems. Her proudest professional accomplishment was seeing the San Ramon Canyon Project through to completion. This project, the largest ever undertaken by the City of Rancho Palos Verdes, provided a storm drain inlet structure and two tunnels to prevent flooding and erosion in the San Ramon Canyon. Residents were at risk of damage to their homes and disruption of the nearby sewer line, and the completion of this project prevented such events from occurring.
Elizabeth's expertise and leadership has led to the successful completion of several streetscape and street rehabilitation projects, sewer improvements and collection systems, storm drain basins, and slope stabilization efforts. These projects have brought increased safety and convenience to citizens throughout California.
Elizabeth's hobbies include snowboarding and hiking. She recently completed a hike up Mt. Baldy!
Why Harris?

I am proud to work at Harris because of how committed they are to investing in their employees to help them further their careers and expand their knowledge.