Bio
Lindsey Messner
Technical Editor / Environmental Planning + Compliance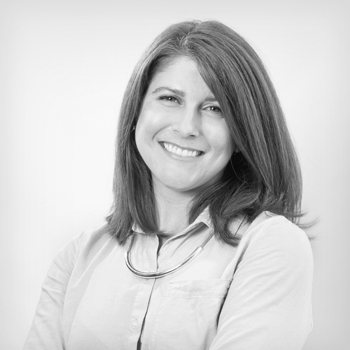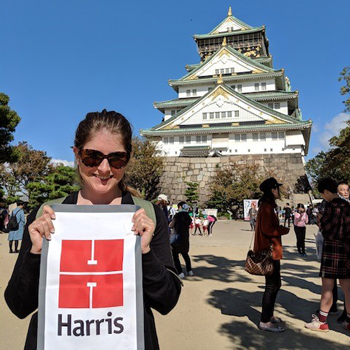 A keen editorial eye paired with a broad understanding of environmental policy makes Lindsey Messner a master technical editor. She brings these qualities—along with more than seven years of experience performing exemplary work—to her daily efforts for Harris' Environmental Planning + Compliance group and beyond.
Lindsey's editorial purview extends to a variety of technical documents, including environmental impact reports, environmental impact statements, biological technical reports, initial studies, mitigated negative declarations, and others related to the California Environmental Quality Act (CEQA) and the National Environmental Policy Act (NEPA).
In addition to editing, Lindsey is responsible for generating content, managing editorial schedules, and coordinating the development of graphics for compelling presentations. She also works on marketing materials, guidance documents, and original content for everything from helpful FAQs to writing tips and tricks for technical teams.
Lindsey's career highlights include successes on several major projects. Recently, she created the final documentation for the 2020 City of Los Angeles Bureau of Engineering public safety bond. She has also provided editorial support for a demolition and sediment remediation project for San Diego Unified Port District, a park development project near San Diego's San Luis Rey River, and the redevelopment of a hotel in Coronado.
Why Harris?

Our integrity! We hold ourselves to the highest standard and are dedicated to providing top-notch service and high-quality deliverables to meet the needs of the communities we serve.