Bio
Kourosh Iranpour, PE, QSD
Senior Project Manager / Engineering + Consulting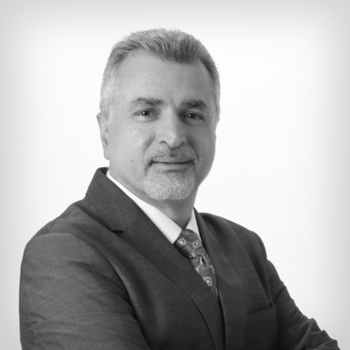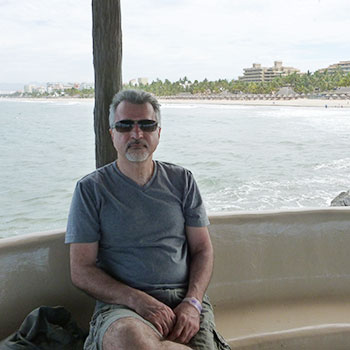 Childhood dreams of engineering spurred Kourosh to become an expert in infrastructure and roadway design. His openness to new approaches endears him to his clients, who represent cities throughout the San Francisco Bay area.
For 30 years, Kourosh has built a reputation as a thoughtful designer, conscientious of his clients' needs and goals for complete street projects, sanitary sewers, storm drains, water systems and related infrastructure. This level of experience enables him to protect clients at every turn, identifying value engineering options that save money and time and prevent the need to import extra materials by recycling existing ones.
Among Kourosh's proudest achievements is the City of Piedmont sewer program that resolved the problems of wet weather overflows. The project had a strict deadline, which Kourosh transformed into an opportunity: He secured the $16 million funding and designed the program to use trenchless technology, which would save time and boost public support. Then he supervised the construction and completed the program six years ahead of schedule—and $7 million under budget.
Kourosh's passion for design began as a boy when he kept himself entertained with just cardboard and scotch tape. With these tools and an active imagination, he built worlds of towering buildings, cruising ships and soaring planes. His resourcefulness led him to civil engineering, where he could dream up designs and make the benefits real.
Contact Details
Kourosh.Iranpour@WeAreHarris.com
Concord, CA - HQ
Visit Profile

Membership Associations
The American Society of Civil Engineers
East Bay Municipal Engineers
Licenses + Certifications
Professional Engineer
Qualified SWPPP Developer
Geometric Design - Institute of Transportation Studies, University of California Extension
Horizontal Directional Drilling (HDD) Good Practices Guidelines
Pilot Tube Microtunneling and Static Pipe Bursting Training - National Clay Pipe Institute
Water Distribution Modeling Featuring Cybernet & Watercad - Haestad Methods
Markets
Services