Bio
Kate Elliott
Director / Environmental Planning + Compliance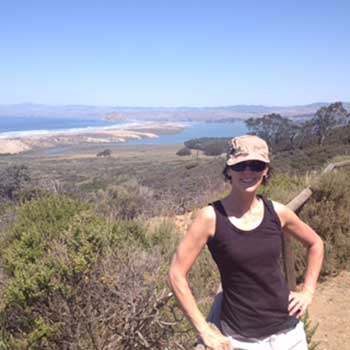 Kate loves to bring people together. Combined with her deep knowledge of the environmental field, this quality leads to extraordinary client satisfaction. By treasuring relationships and building upon them, she has made her mark as a leader, manager and mentor.
She has over 25 years of experience in business development and project management of CEQA and NEPA compliance documents for development and infrastructure projects. Her expertise includes residential, park, water/sewer, pipeline, transportation and Caltrans projects, in addition to leading large teams and complex and controversial projects. Kate is committed to quality each time she prepares a project impact analysis and an environmental document.
She draws inspiration from Vince Lombardi's saying, "Individual commitment to a group effort—that is what makes a team work, a company work, a civilization work." Her commitment shows in the way she dives into projects as early as possible, ready to prove the value of her contributions.
For example, on a rail trail project, she led a constraints analysis before the design team had been selected. This resulted in the shift of the bicycle/pedestrian path to the other side of the railroad tracks to avoid impacts to wetlands, protect the environment, streamline the environmental process and save the client time and money.
Kate's love for the environment keeps her outside on her days off—hiking, biking, skiing and enjoying the beach with friends and family. Don't be surprised if she invites you to join the fun.