Bio
Sean Dunbar, CCM
Vice President / Program + Construction Management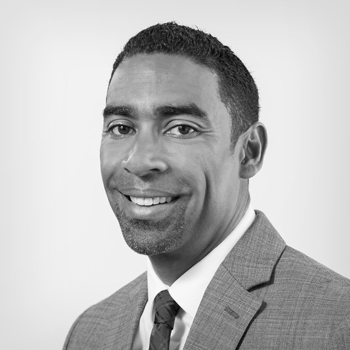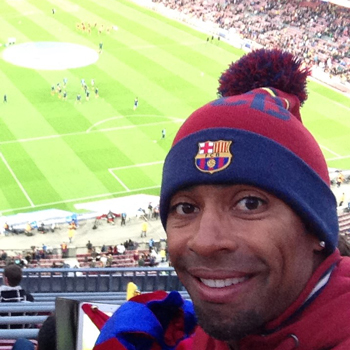 A results-oriented leader, Sean Dunbar specializes in all aspects of construction, project, and design management, as well as project controls. He combines excellent analytical skills with proficiency in the latest software tools to bring projects in on time and on budget. Along with managing a team of direct reports and numerous subconsultant partners, he oversees contract administration, procurement, and financial and program reporting for numerous high-stakes projects.
Sean brings more than 20 years of construction/project management experience to the table, predominately in public works and education. He supports the success of Harris' clients by establishing strong lines of communication, continually nurturing relationships, and consistently looking to exceed client expectations. 
Throughout his impressive career, Sean has served as Lead Construction Manager for several major school bond programs between Los Angeles and San Diego. Sean is currently managing a $200 million build-out of a new middle school and elementary school for the San Diego Unified School District, while also managing a team of nearly 50 staff and the Harris contract for the District's $8.4 plus billion dollar bond program.
Why Harris?

Harris has provided me with an opportunity to grow personally and professionally, and now that I am further into my career, I'm able to do the same for our new talent.