4.7 minute read
September 16, 2022
As an 100% employee-owned firm since 2012, Harris takes great pride in offering robust benefits packages tailored to the lives of today's workers.
Along with competitive compensation, Harris employee-owners enjoy a wide variety of uncommon perks that help support their personal and professional growth, strike a healthy work-life balance, and promote their overall wellbeing.
Here are just a few of the highlights:
Hybrid Work Plan
Harris employees can choose from three working arrangements to find the right mix of productivity, flexibility, and happiness:
In-Office—Work in a Harris office
Hybrid—Work a combination from home and a Harris office
Remote—Work from home/remotely full-time
"As the pandemic entered a new phase, we transitioned to a hybrid work model and collaborated with our employees to find new ways to do business that allow for maximum flexibility and excellent work products while prioritizing employee safety."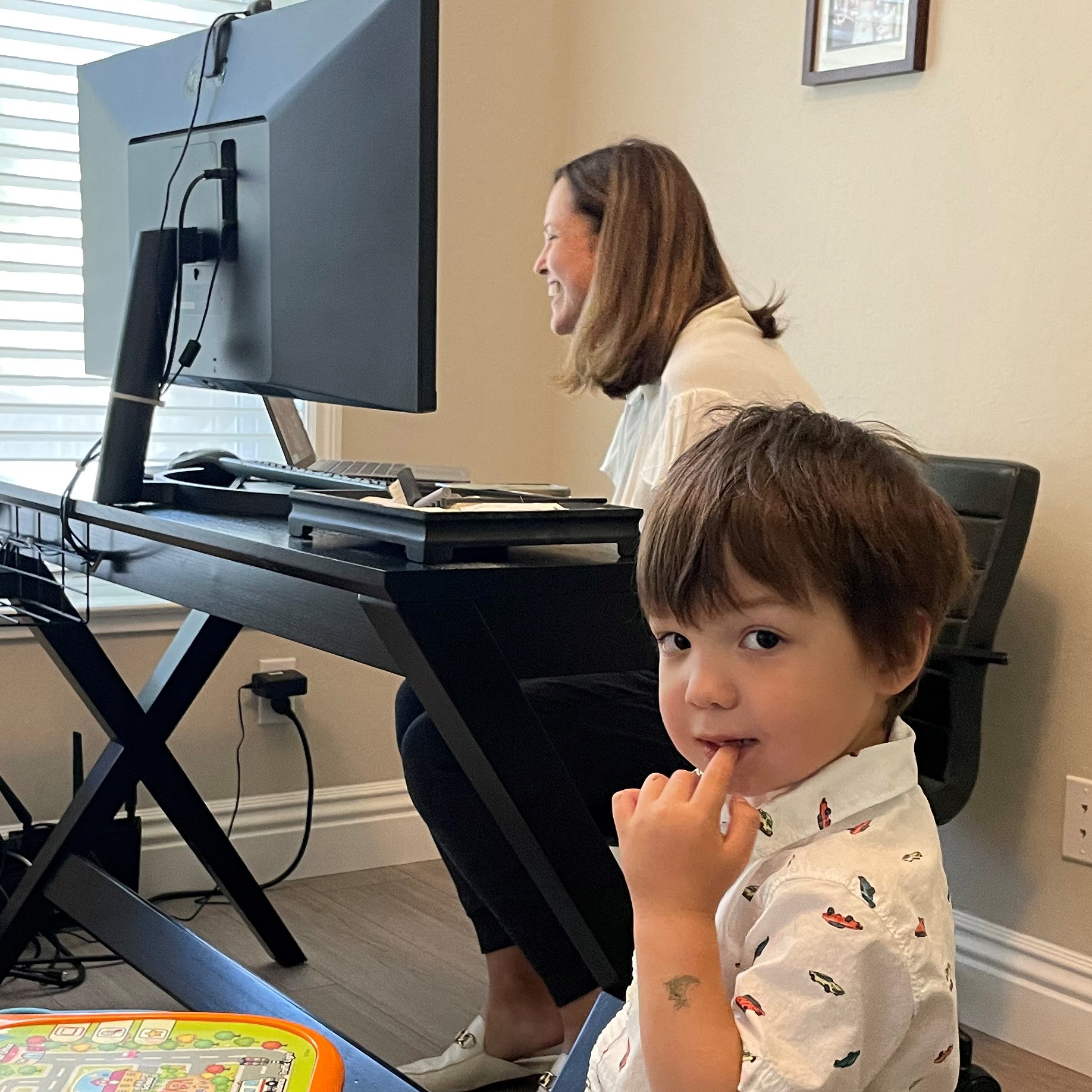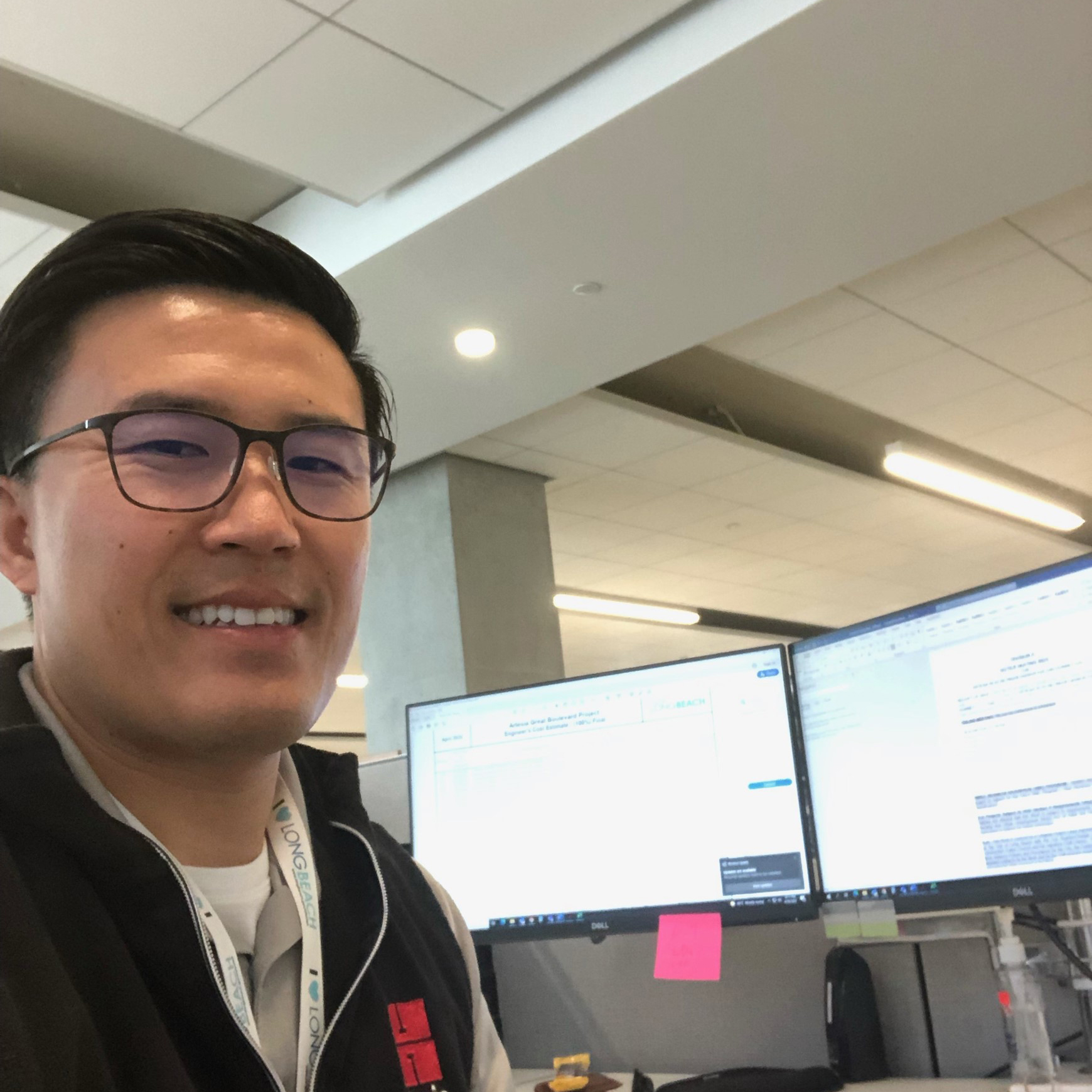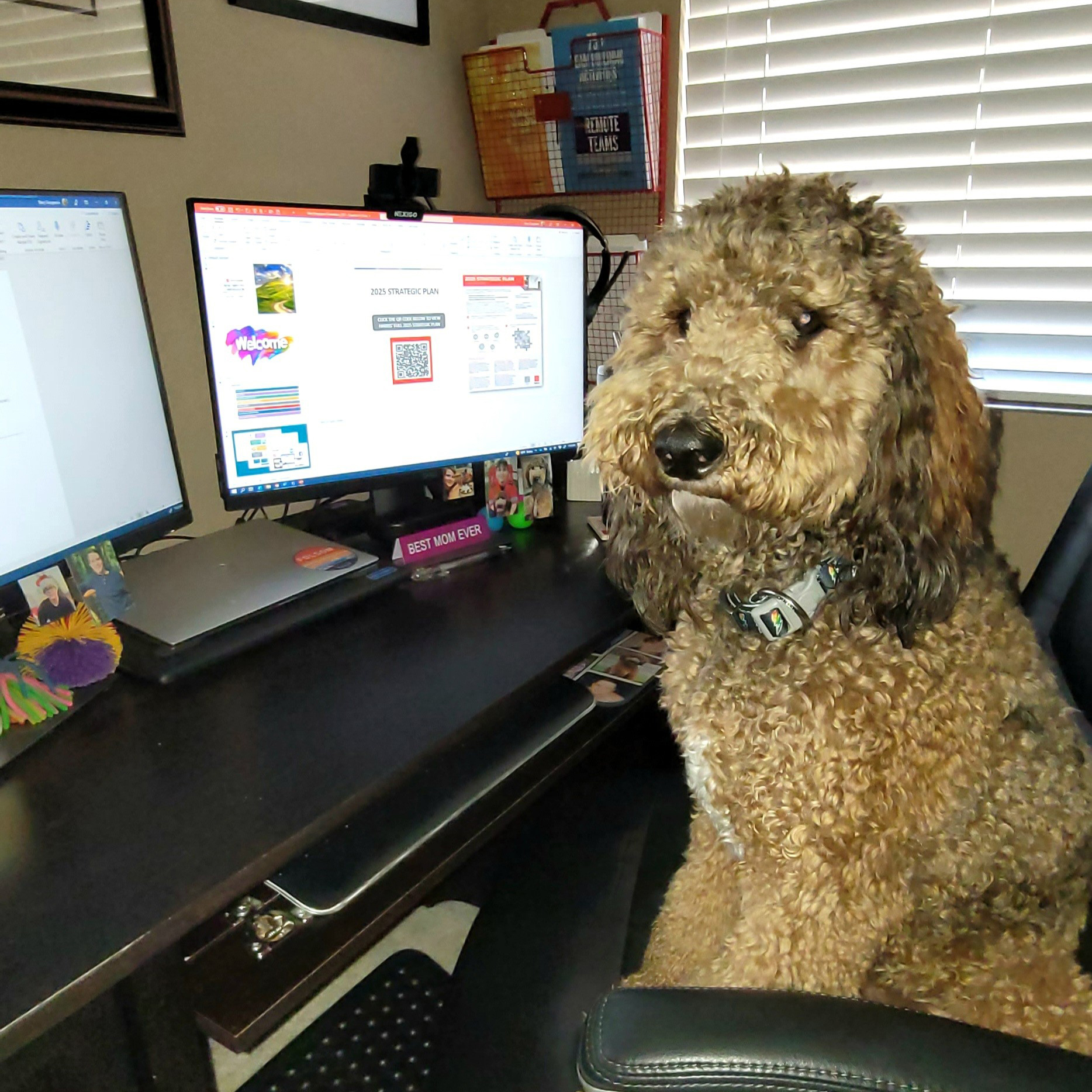 Health + Well-Being Allowance
As part of the Harris team, you receive up to $350 each calendar year to offset wellness expenses for you and your dependents. Use your stipend for gym memberships, exercise equipment and classes, activities such as paint and sip parties and smash rooms, new running shoes, fitness trackers, weight loss programs, and more.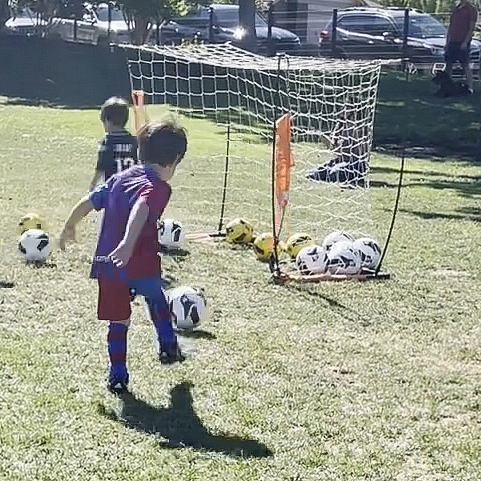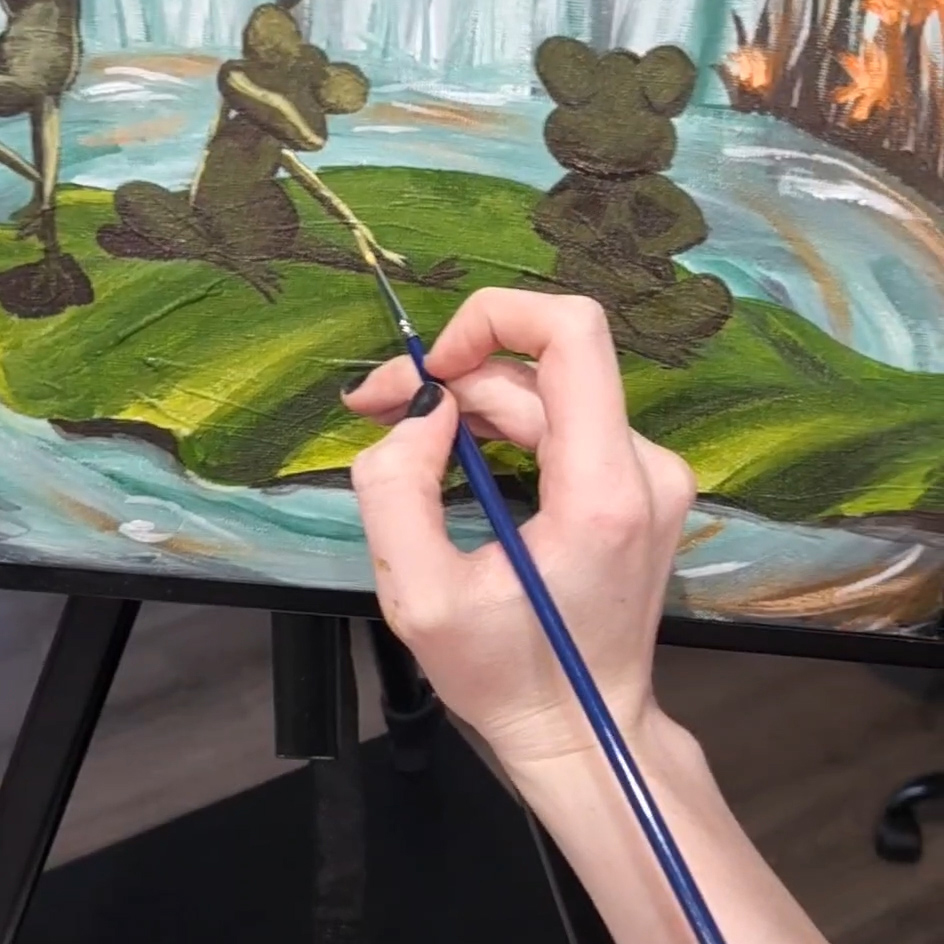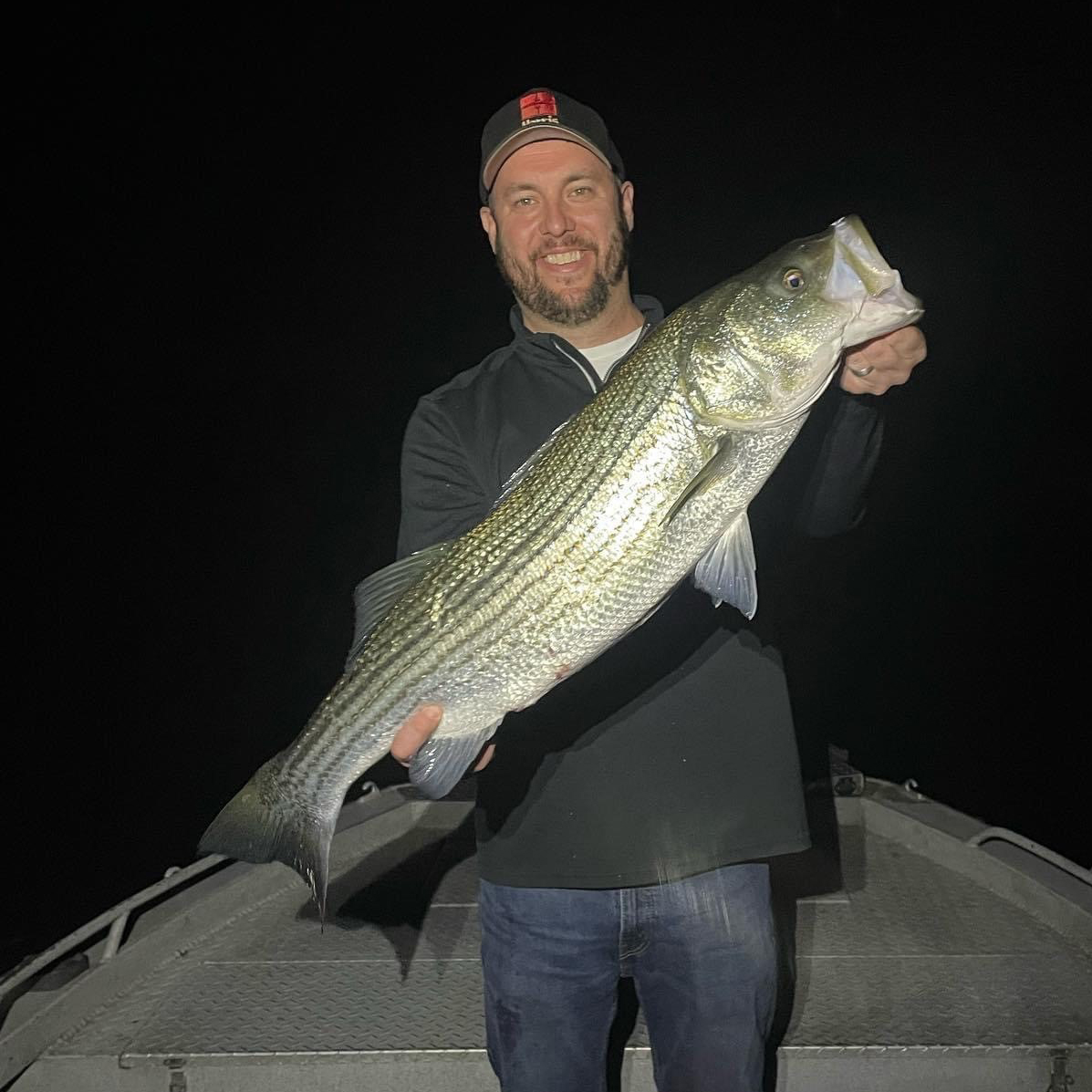 Mentoring Program
You have tremendous opportunities for professional growth at Harris. Our Mentoring Program, for example, pairs newer employees with more experienced colleagues. This is the perfect way to meet people with diverse backgrounds, expand your skills with informal training, and explore different career options across the firm.
"I really do feel like knowledge is power, and the mentorship option is a great platform for which we can harvest knowledge from team members around the company. There's always a way to learn."
Tuition Reimbursement
As part of our commitment to continuing education, Harris offers employee-owners up to $5,250 per year for tuition, professional licenses, and certification exams. Many employees have received their Professional Civil Engineer (PE), Certified Construction Manager (CCM), Project Management Professional (PMP), Certified Professional Services Marketer (CPSM), and American Institute of Certified Planners (AICP) credentials through this benefit.
Meanwhile, Harris University, our in-house education program, offers 150+ online courses plus access to all of LinkedIn Learning, where you can expand your proficiency on topics ranging from business development to diversity, equity, and inclusion.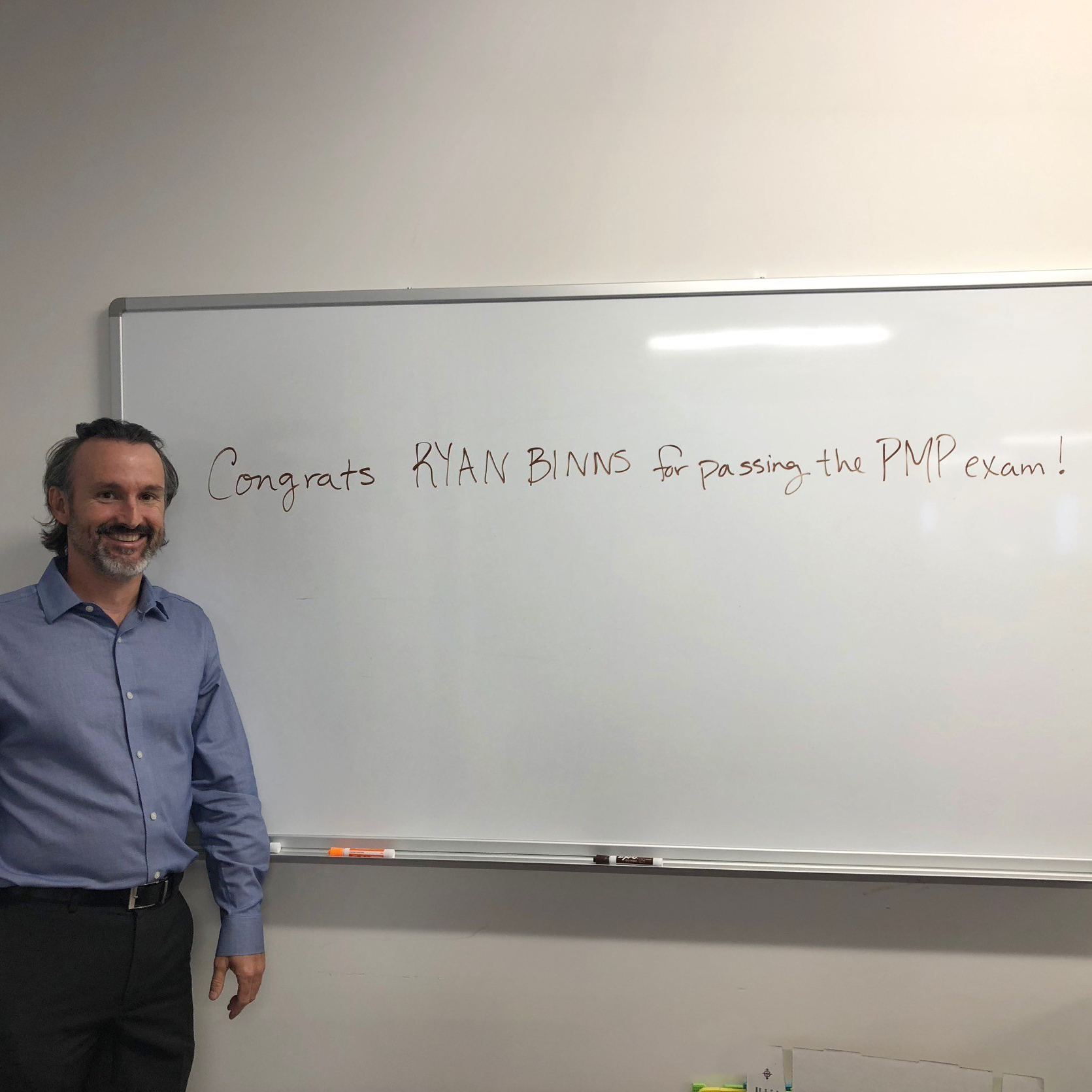 Rewards and Recognition
We're big on celebrating work well done. Harris' Way to Go Employee Acknowledgement Program shows appreciation for exceptional contributions. Anyone can send a Way to Go message to any Harris employee-owner to recognize how they support the firm's success.
Each quarter, Way to Go messages transform into rewards for two team members: one who received the most nominations and another chosen in a drawing. Winners receive monetary rewards in the form of spot bonuses.
Volunteer Support
Giving back to our communities is a huge part of Harris culture. As an employee-owner, Harris encourages you to participate in fundraising activities and events that support causes that matter to you and your colleagues. We match employees' personal donations to nonprofit charitable organizations up to $2,500 per activity or event and $5,000 annually per organization. Harris will provide promotional items or provide refreshments (up to $500) in support of your volunteer event for humanitarian and environmental causes.
Harris also supports strengthening STEM-related community outreach and building partnerships. You'll have the chance to take part in MESA (Mathematics, Engineering, Science Achievement) Shadow Days, where local STEM students see how classroom skills translate to the workplace. Harris also sponsors the ACE Mentor Program in San Diego. ACE (Architecture, Construction, and Engineering) is a free afterschool program that enables students to participate in site visits, networking, and project collaboration. With help from Harris employee-owners, students virtually build and design a civil project each year.
In addition to these events, we support our local industry organizations and participating employee-owners. We are annual sponsors for the American Public Works Association Monterey Bay Chapter's Golf Tournament. Led by Harris' Frank Lopez, the event helps fund their student programs and provide scholarships for youth entering the fields of Public Works, Engineering, and Construction Management.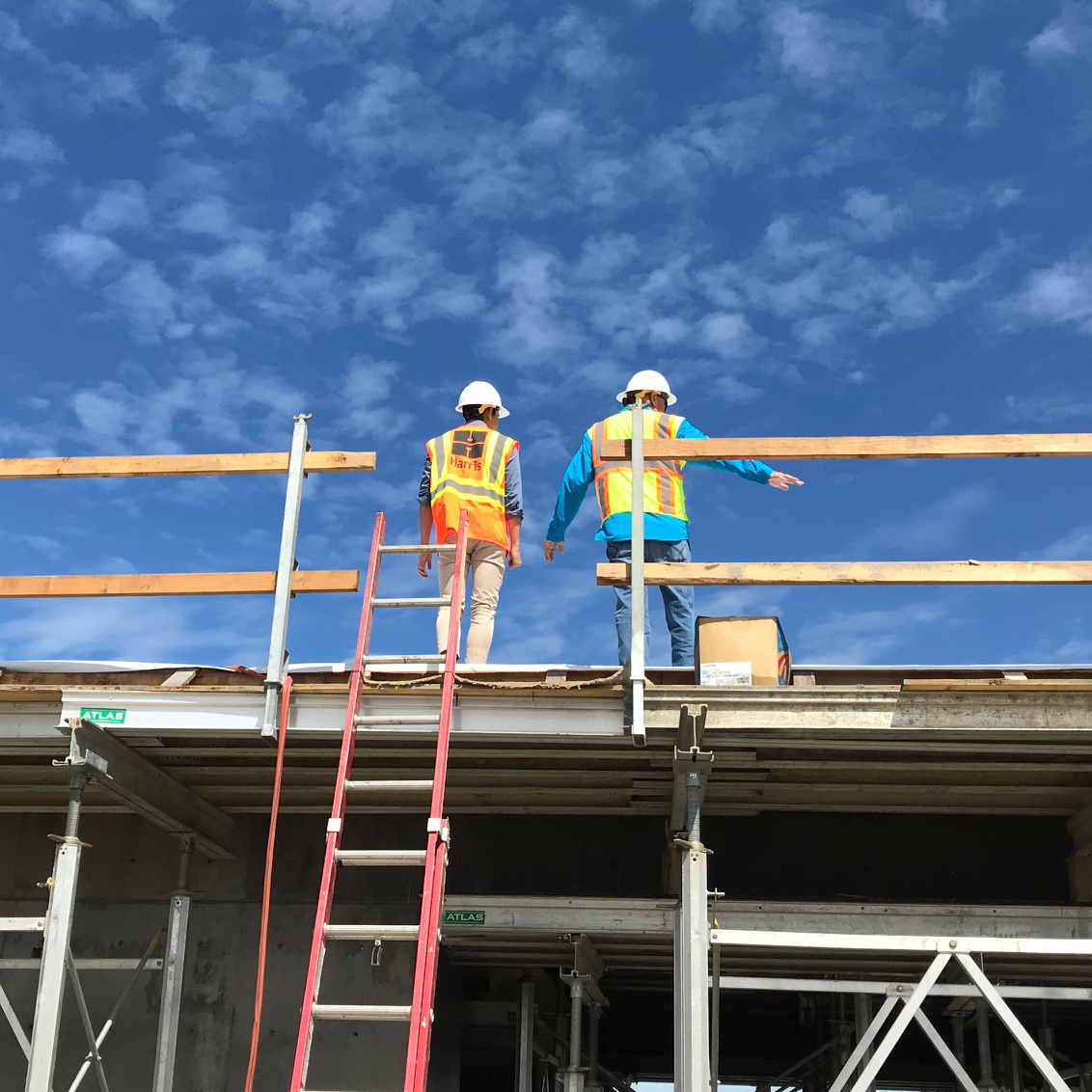 Want to learn more about these or other uncommon benefits of joining the Harris team? Check out our Careers page now.
Source
Harris & Associates
Categories
Benefits
Employee Benefits
Health and Wellness
Career Opportunities
Growth