Bio
Donna Segura
Director / Municipal + District Finance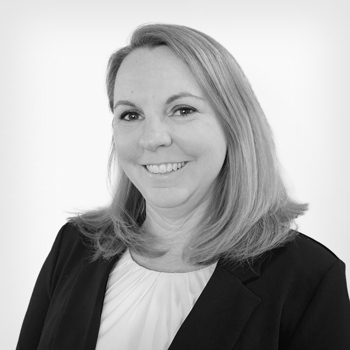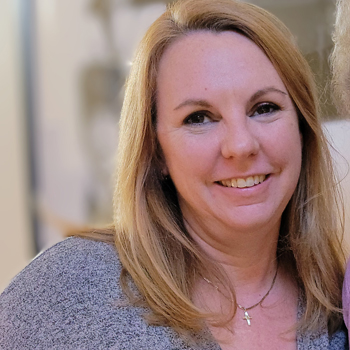 Donna Segura brings to Harris more than 23 years of senior level management experience. Having managed more than 450 districts across multiple states, Donna possesses an innate ability to navigate the intricacies of special district formations, administrative responsibilities, regulatory compliance, and disclosure reporting.
Throughout her career, Donna has managed and trained new team members and provided clients with financing options to obtain funding for large public projects. She's also represented her companies at City Council and County Board of Supervisor meetings to provide details of financing options to staff and officials.
Harris clients benefit from Donna's thorough expertise in improving efficiencies and her advanced knowledge of public financing mechanics, such as Community Facilities Districts, 1911/1915 Act Assessment Districts, Property Assessed Clean Energy (PACE) districts, Public Improvement Districts, and Special Service Areas. Donna is a Registered Municipal Advisor with the Securities Exchange Commission (SEC).
In her free time, Donna enjoys puzzles and cooking, especially pasta and soups. She has also been an active volunteer with her children's' high school marching band for the past eight years!
Why Harris?

I really appreciate the emphasis that Harris places on shared values. I'm excited to work with a company that cares about their employees and provides impeccable service to their clients.