Bio
Megan Quinn
Director / Municipal + District Finance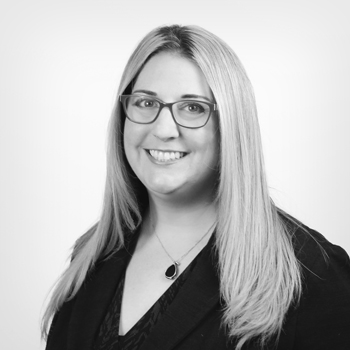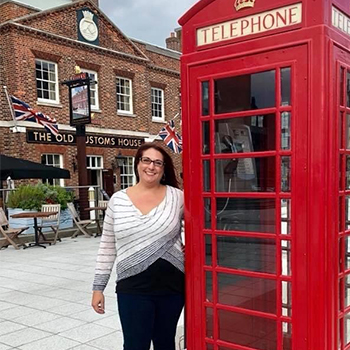 Megan Quinn specializes in guiding clients through municipal funding challenges. With over 15 years in the field, she's a leading expert at creating solutions related to public finance, real estate economics, land use planning, and financial feasibility.
Megan has helped multiple public and private entities identify financing structures to fund both infrastructure and operations. The knowledge and experience she's gained from these diverse projects inform her work on a range of economic and policy analyses for small- and large-scale projects spanning urban, suburban, and rural settings at the local, regional, and statewide levels.
Prior to joining Harris, Megan managed numerous projects related to assessing public facility needs, including public facility financing plans, nexus studies, fiscal impact analyses, due diligence related to development impact fees, financial feasibility studies, and land-secured financing options, among other areas.
Outside of her professional duties, Megan lends her time and talents to the Urban Land Institute, where she currently serves on the executive leadership board as the membership chair. Megan is also a member of the California State University, Sacramento Real Estate Task Force and the City of Sacramento Financial Tools Working Group. When she's not planning her next travel adventure or cooking her next gourmet meal, you can find her rooting for her favorite team—the San Francisco 49ers.
Why Harris?

I joined Harris due to their approach to supporting our clients, supporting the growth of their employee owners, prioritizing community benefits, and the commitment in their work to resiliency, sustainability, and innovation.