Bio
Marcus Fuller, PE, PLS
Project Director / Program + Construction Management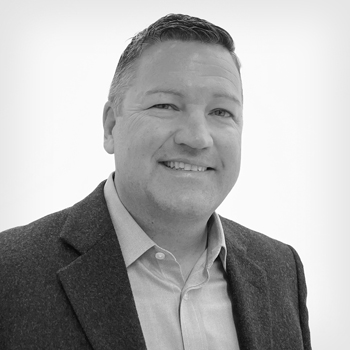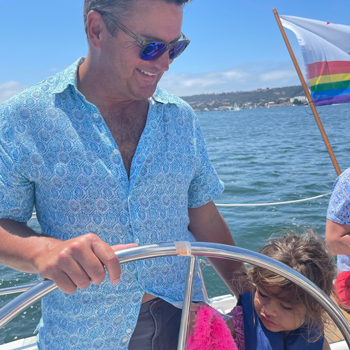 Marcus Fuller brings nearly 30 years of experience in Public Works and Engineering to his leadership position at Harris & Associates. As a licensed civil engineer and land surveyor, Marcus has delivered hundreds of capital projects over his career, with an estimated portfolio value of $500 million.
A seasoned professional with extensive public-sector experience, Marcus has a unique appreciation for the challenges that agencies face. He has served at the executive level as a public official, most recently as the City Manager for the City of Rialto. This wealth of understanding makes Marcus uniquely qualified to act as a trusted advisor to clients, imparting firsthand lessons he's learned to cities and agencies.
Harris clients benefit from Marcus's depth of knowledge and passion for providing excellent public service that aligns with community goals to improve the quality of life for citizens. His Palm Springs Wastewater Treatment Plan Upgrades Project earned Marcus the 2019 APWA BEST Award.
Why Harris?

We are true to our vision statement, and I have personally experienced how that vision aligns in passion, purpose, and values with our stakeholders. When I retired after 28 years of public sector experience in local government, I knew I wanted to join the team to serve as a trusted advisor to other cities and public agencies.