Bio
Marianne Fargas, PMP
Vice President / Marketing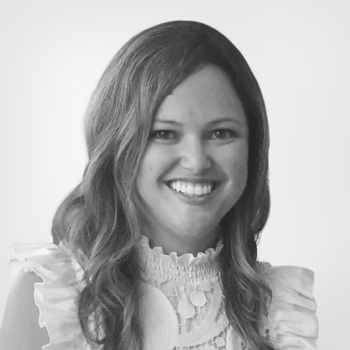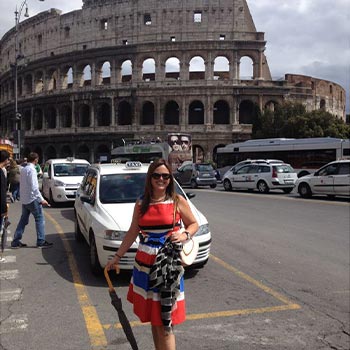 Since joining Harris in 2011, Marianne has seen—and led—numerous important changes in the marketing and proposals world.
She's been a crucial player in developing and implementing a new, more efficient business development process by pursuing only those projects that best match the firm's skillsets and make the biggest difference for the communities Harris serves.
Marianne's initiative caught the attention of Harris executives, who selected her to participate in Harris' 2014 Leadership Academy. She currently heads Harris' proposal team.
Marianne's knack for successfully combining all the right ingredients extends from the office to the kitchen, where she loves to cook whenever she has the chance.