Bio
Christy Cooper
Senior Consultant / Water Consulting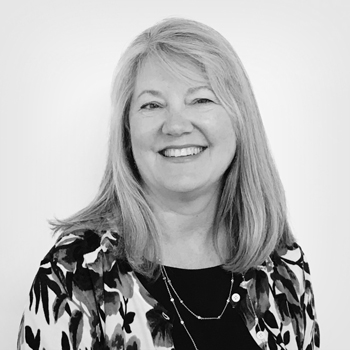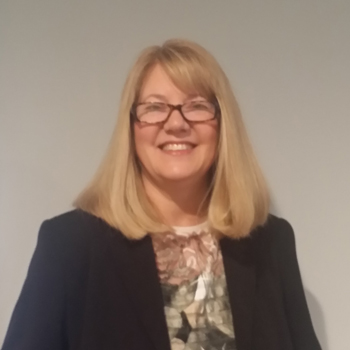 Christy Cooper combines a wealth of experience with the ability to realistically visualize the future. She has developed financial and strategic plans for over 30 years--primarily in the engineering, manufacturing, and municipal sectors.
Clients benefit from Christy's consulting expertise in critical areas such as financial statement and pro forma development, market and economic analysis, cost accounting, strategic planning, initiative and business development, and marketing communications.
Christy is a valuable resource when the stakes are high. Prior to joining Harris, she served as director of strategic planning and finance functions for a $1 billion global engineering and construction firm. Previously, she worked as a controller for a Berkshire Hathaway subsidiary managing accounts, payroll, and financial reporting.
After Hurricane Katrina devastated New Orleans in 2005, Christy led a Water Environment Federation (WEF) study on damage to wastewater utilities in three states. Later, she wrote the 2006 Capital Needs Report for the Sewerage & Water Board of New Orleans—one of many professional publications highlighting her talents and proficiencies.
Why Harris?

I really appreciate the intimacy and support of working for a mid-size firm, where I can interact with and really get to know most of the team.