Bio
Jason Caprio
Director / Engineering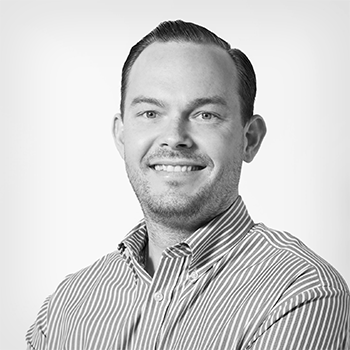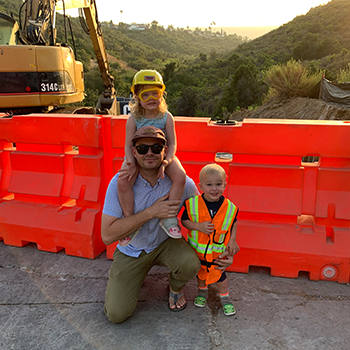 Jason is a natural problem solver and a studious leader who prides himself on his technical background, engineering skills, effective communication, proactiveness, ability to exercise good judgment, and wise decision-making. Jason has leveraged his unique abilities and focus to deliver hundreds of successful projects to satisfied and appreciative clients and customers.
Since 2005, Jason has been designing and managing capital infrastructure projects in the water, wastewater, and stormwater markets, developing a great sense of pride in both his craft and his industry. Since joining Harris & Associates in 2016, Jason has made significant contributions to the water market and has become a true example of a trusted advisor for his clients in the design-build alternative delivery method.
At Harris & Associates, Jason has been a leader in both the art and the science of project management, boasting a proven track record of success. He continues to train and mentor team members on best practices in the subject.
Throughout his 18+ years in the field, Jason has worked on public infrastructure for a variety of diverse public and private entities. His projects have encompassed potable water transmission and distribution pipelines, water storage facilities, pump stations, sewer mains, wastewater treatment plants, storm drains, roadway and streetscape improvements, and ADA compliance.
In his personal life, Jason lives in San Diego with his wife Karah and their two children, Margo and Winston. He is a self-professed family man who loves to travel, spend time outdoors, play and watch sports, and seek adventure and mischief whenever he can.
Why Harris?

I joined Harris so that I could have a more meaningful influence on clients, projects, and my colleagues. I spent more than twelve years working for a large engineering firm, but learned that my impact, no matter how positive, would never change the trajectory or success of the firm. Harris offers a unique opportunity for me to have influence in the way that I was seeking, both with projects and clients, but also with my own future. It has been challenging and deeply rewarding, which is exactly what keeps me motivated and eager to start each and every day.