Bio
Tracy Bradford
Practice Support Manager / Program + Construction Management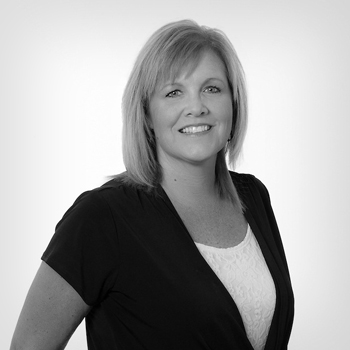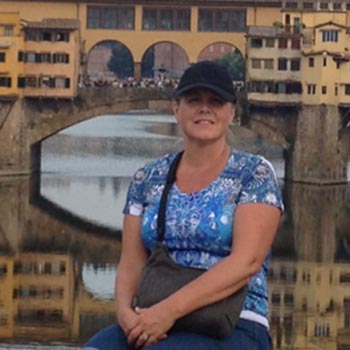 It's one thing to ensure that community improvement projects get done on time and on budget. It's another to make sure they get done safely and by the book. That's where Tracy comes in.
Her sharp eye for detail helps to make Harris projects safe working environments where all team members understand their roles. 
Tracy brings more than 25 years of construction experience to the table, with nearly half of those at Harris, wearing the hats of labor compliance specialist, construction management services manager, senior construction management administrator and senior project manager.
Her responsibilities today are just as diverse. A document control guru, Tracy provides support to Harris' clients, construction management staff and associated projects. Using a proactive approach, she ensures all operational support needs are addressed.
And when it comes to getting people paid fairly, Tracy is the gatekeeper. She verifies that all certified payrolls from contractors and their subcontractors conform with the provisions of the contract and applicable state laws. She also spot-checks wages for each classification of laborer or craftsperson and conducts employee interviews to verify payment of prevailing wages.
Tracy actually went to school to become a dental hygienist. But one summer job at a construction company got her hooked and, fortunately for Harris, she's never looked back. 
Why Harris?

The people, projects and clients we work with have always kept me here. I like being a part of this Harris family.