Bio
Julia Whalen
Manager / Strategic Pursuits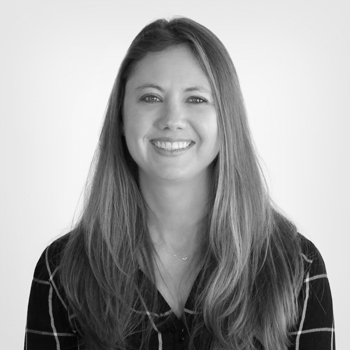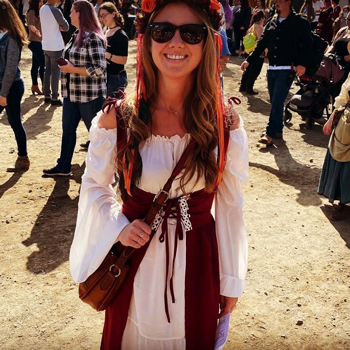 Julia Whalen leads client management and business development functions across Harris & Associates, drawing on 12 years of experience in the AEC industry with a specialization in proposal management.
As leader of Harris' strategic pursuits team, she engages in both big-picture planning and the nuances of proposal writing and client relationships. She develops the firm's capture planning and client strategies, maintaining an extensive database of client, opportunity, and project information. She also directs the firm's proposal process, developing content that accurately reflects Harris's unique brand identity, vision, and quality of work.
Why Harris?

Harris really aligns with my cultural and professional values. When I came to Harris, I felt like I had finally found a workplace in which I could be anything I wanted and thrive. I work with a fantastic team and am excited to work on projects with them every day.