Bio
Jennifer Scott, PE
Senior Project Manager / Program + Construction Management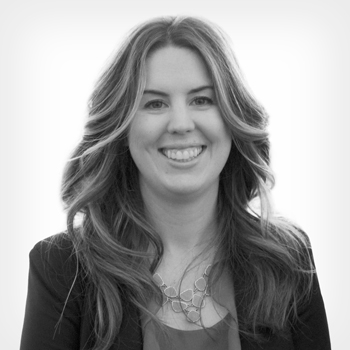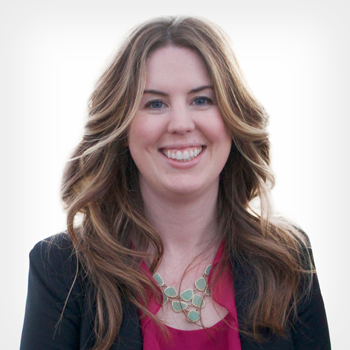 Jennifer Scott shares with Harris clients valuable wisdom collected across her 16+ years of experience in project management, program management and civil engineering. Having managed dozens of capital improvement program projects in the private and public sectors, Jennifer excels at leading teams, managing budgets, and negotiating contracts.
Throughout her career, Jennifer has supervised teams of civil engineers and landscape architects on projects with budgets as high as $30 million. She has also hired consultants and managed contracts across a variety of disciplines.
Jennifer spent more than six years working for the City of San Diego's Engineering and Capital Projects Department, with a focus on buildings and parks projects. Reflecting her love of the outdoors, Jennifer takes special pride that she was able to deliver community parks to the families and children of the city.
Earlier in her career, she worked on projects for such entities as the San Diego Metropolitan Transit System, Lawrence Berkeley National Laboratory, and Salt Lake City International Airport. A licensed civil engineer, Jennifer earned her bachelor's in structural engineering from the University of California, San Diego.
Why Harris?

I can't wait to use my project and program management skills at Harris. My experience working with the city of San Diego will make me an asset to the company, especially when we work with municipal governments. I also appreciate the accountability and commitment that comes with the employee ownership model. I'm excited to work alongside other professionals who share my passion.