Bio
Surraya Rashid
Program Manager / Program + Construction Management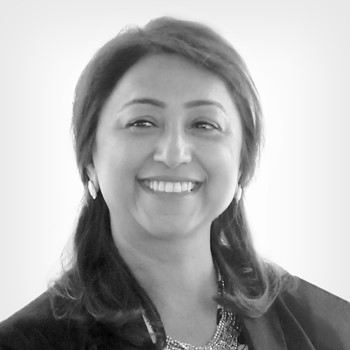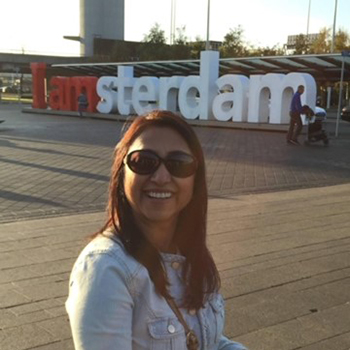 Surraya Rashid brings more than two decades of engineering, management, and public relations experience to the role of Program Manager. Proving that everything comes full circle, she started her career in the same San Diego office building Harris now calls home.
Surraya has served in both the public and private sector, as the Deputy Director in the Engineering and Program Management Division for the City of San Diego, a Senior Software Quality Engineer for Mitchell International, and an Associate Engineer for Parsons Engineering Science. She's a founding member of DICE Foundation, an organization that fosters innovation culture in developing countries, and she currently serves as chair for DICE Youth.
Harris clients benefit from Surraya's years of experience with planning, design, construction, permitting, operations, and maintenance of wastewater and water systems, and her devotion to and enthusiasm for her work. An avid traveler with a taste for adventure, she's unafraid of a challenge and enjoys tackling new projects.
Why Harris?

I've always loved my work. At Harris, I get to do what I love with a great team of colleagues while enjoying flexibility and work-life balance.