Bio
Annette Phillips
Vice President / People + Technology Operations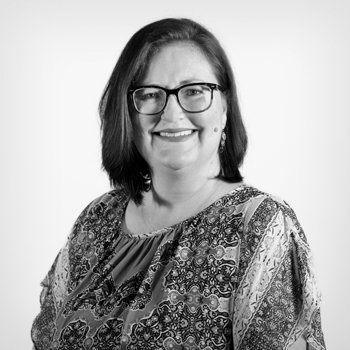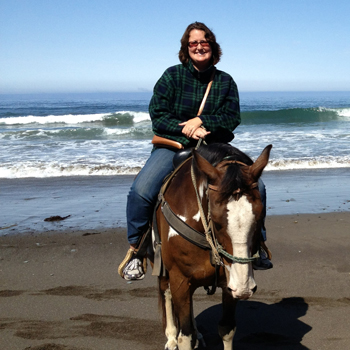 With extensive experience in all facets of human resources and program management, Annette Phillips provides the strategic guidance that helps her Harris colleagues flourish and move the firm forward.
Annette's expertise spans all aspects of human relations, including employee benefits, US and Canadian immigration, and compliance. She also possesses a strong background in formulating and managing retirement plans and affirmative action plans Throughout her career, Annette has developed and implemented automation to streamline operations and guarantee the best experience for all stakeholders.
Before joining Harris, Annette served as an immigration and mobility program manager at ICF and a senior human resource manager at Jones & Stokes.
Why Harris?

Harris is a great fit for me because I enjoy working for a small company that cares about their employees and communities. Harris creates a collaborative environment that allows me to broaden my key skills outside of my area of expertise and also provides great opportunities for further learning and career development.