Bio
Matt Nethercutt
Vice President / Program + Construction Management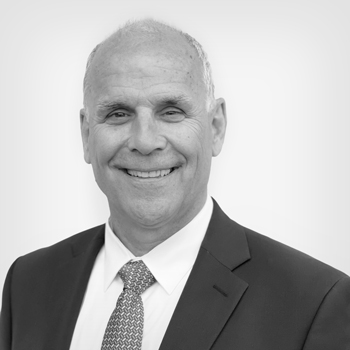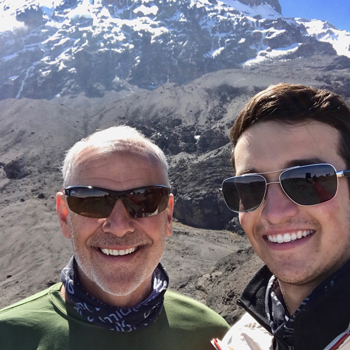 Matt Nethercutt combines a wealth of experience with a logical, common-sense attitude to leadership and problem solving. He has managed construction projects and provided direct field supervision to Harris clients for over 28 years—primarily in the municipal and commercial sectors.
Whether walking jobsites to flag quality control issues, chairing weekly project meetings, or providing day-to-day instructions, Matt brings a hands-on approach to his work. He also has extensive experience preventing, reviewing, and negotiating change orders—a topic he has presented on numerous times for owners and architects. In fact, his negotiation and management skills have resulted in an impressive career track record of zero claims going past the project level.
Throughout his career at Harris, Matt has found great satisfaction in overseeing healthcare and senior living construction projects, including hospitals, cleanrooms, seismic renovations, and lab spaces. Matt manages all aspects of these endeavors: cost and schedule control, review of all contractor correspondence, and analysis of RFIs, submittals, change requests, and payment requests.
Why Harris?

I love helping clients successfully build their projects. The passion comes through in the work I do, which is why most of my projects are for clients I have worked with in the past.