Bio
Susan Mandilag
Risk + Contracts Manager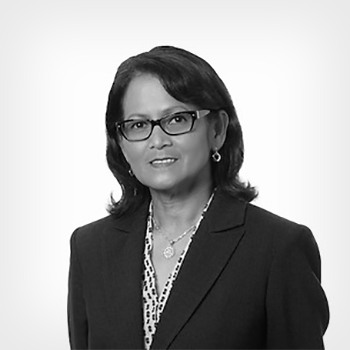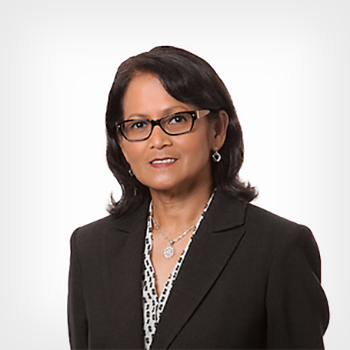 Communities count on Harris to protect their assets during projects—and we look to Susan Mandilag to protect ours.
Susan is our go-to resource for identifying and mitigating risk, ensuring that our insurance coverage, contracts and programs are up-to-date and compliant with company policies and state and federal legislation.
On a day-to-day basis, Susan develops and negotiates contracts, working with insurance brokers, consultants, attorneys and Harris employee-owners. She conducts risk analyses to identify and close gaps. She also develops and administers Harris' internal risk-management programs.
It's a lot to keep track of, but Susan handles it with aplomb—and 16 years in the AEC industry. But the job is about more than managing risk for her. It's also about finding, sharing and improving upon best practices, for the benefit of the Harris team and the communities we serve.