Bio
Stacy Gorajewski
Director / Learning & Development / Technology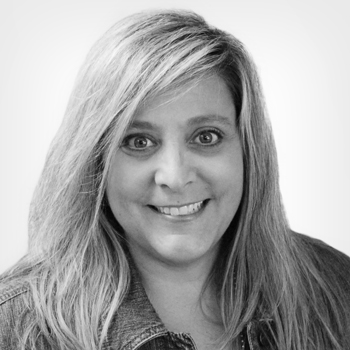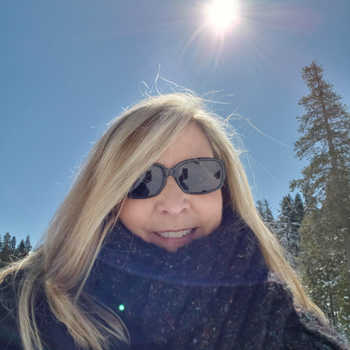 Stacy Gorajewski, Harris' Director of Learning & Development and Technology, is a highly successful and respected leader in the fields of learning & development and human resources. She brings more than 30 years of extensive experience in designing learning programs and facilitating success of individuals and employees.
Stacy's rich background includes collaborating with teams and subject matter experts to create and customize learning curriculum. Working closely with leadership, Stacy has overseen and designed management development and project management programs driving behaviors that align with organizational strategic focus areas and business objectives. 
As a certified facilitator, Stacy's highly engaging programs and stand-alone courses focus on the continuous development of employees, managers, and leaders. Communication with learners and leadership, monitoring learner consumption, evaluation of feedback, and continuous iterations that lead to highly engaging and effective learning experiences define Stacy's approach.
At Harris, our employee-owners benefit from Harris' commitment to investing in our people. Stacy will be instrumental in establishing Harris University, focusing on supporting Harris employees' learning and growth, strengthening their skills and capabilities, and assisting them in realizing their full career potential at the firm.
Stacy's expertise in areas such as: team building, working in a virtual environment, professional skills, career planning, coaching, time management, mentoring, and performance management will continue to enrich our Harris' culture  
On a day-to-day basis, Stacy collaborates with Harris' employees and the leadership team to integrate ongoing organizational development in alignment with the fluid needs of the firm while consistently reinforcing our brand, purpose, vision, and shared values in all learning and development activities.
Prior to joining Harris, Stacy designed and launched a variety of widely recognized learning programs. She has led the development of learning tools and programs to support strategic human resources initiatives such as: succession planning, individual development plans, performance management, and merger/acquisition integration. Stacy also played a key role in originating several fully interactive online corporate universities to help support employee growth and development and organizational success. Stacy also served as an assistant human resource director and managed the human resources team for a $5M project with over 100 staff.
Why Harris?

I am excited to work with a group of people who are passionate about their personal development and the work they do four our clients. I look forward to helping Harris owners identify ways to continue grow and develop their skills through ongoing development and learning.