Bio
Rick Clark
Senior Project Manager / Municipal + District Finance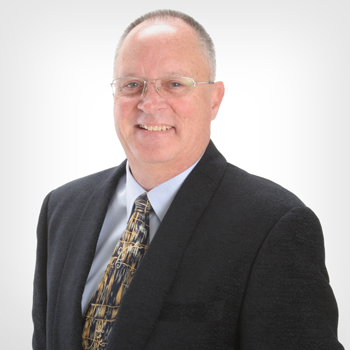 "If you're afraid to fail, you'll never succeed." Rick has followed this mantra for over 20 years, stretching himself to master every aspect of public maintenance assessment districts. His successes are many.
The numbers add up to an illustrious career thus far: 50 public agencies have trusted him to manage the annual administration of over a quarter-million parcels in 235 districts across California.
At Harris, Rick earns clients' trust every day by making their lives easier and delivering results. He thrives as an integral part of a team that confidently solves the most intractable problems.
While running his own firm, he excelled in every challenge and duty: preparing budgets, annual reports and City Council resolutions; allocating costs to parcels that will benefit; preparing, submitting and tracking payments; auditing districts; and making oral presentations to City Councils.
He always welcomes the chance to work directly with people, whether assisting city staff, advising property owners or interacting with attorneys and the public.
Rick's drive to succeed remains as strong as ever—just ask his clients, or anyone who's played golf or baseball with him.