Bio
Ryan Binns, ENV SP, PMP
Director / Environmental Planning + Compliance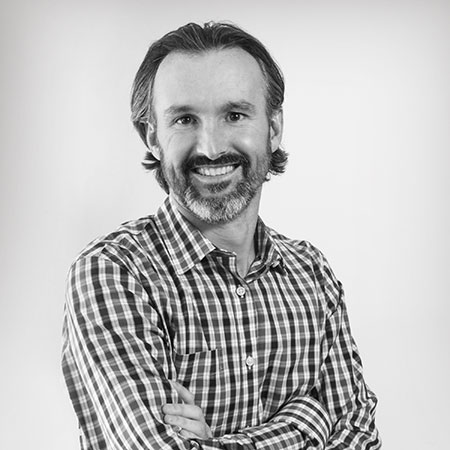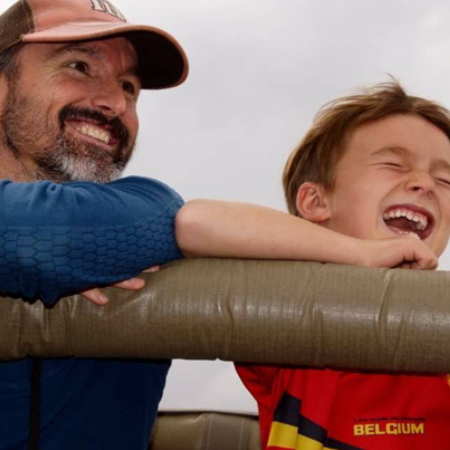 Ryan enjoys sharing in a vision, whether it's a client's view of a project or Harris' view of its Environmental Planning + Compliance practice. Then he can apply his keen eye and over 18 years of environmental and project management expertise to make ideas a reality.
Thanks to his ability to respond promptly and communicate effectively, federal, state, and local agencies have enjoyed outstanding results on dozens of large public works projects. Ryan's specialties include CEQA, NEPA, environmental impact assessments and environmental permitting and compliance. He's also well-versed in project management, business development, and operations and he successfully manages diverse teams.
Ryan is happiest when he can see a project through from start to finish. For example, he and his team assisted the County of San Diego on the San Vicente Road Improvement Project from its 2009 planning all the way to the end of construction in 2016.
A world traveler, Ryan has worked in the Netherlands and American Samoa, lived on four continents and traveled to six. He's also eager to give of himself: Ryan's a board member of Iruri Primary School-Sharing a Vision, which supports a Kenyan school by providing full high school scholarships for top-performing graduates and helping to improve the school environment.
Awards
Certificate of Appreciation in recognition of Outstanding Contribution to FEMA-1582-DR-AS, Tropical Cyclone Olaf Recovery Effort, American Samoa (2005)
County of San Diego Public Works Director's Awards: for Environmental Work on State Route 54/94 Project (2004) and for Drafting the Department Noise Policy (2002)
County of San Diego Teamwork Award for Emergency Fire Response Work (2003)
Why Harris?

I was excited to help grow a formidable environmental planning + compliance practice—partnering with the environmental team at Harris is awesome! I was also attracted to the employee ownership and the benefits of a smaller firm.
Contact Details
Ryan.Binns@WeAreHarris.com
619.481.5015
San Diego, CA
Visit Profile

Membership Associations
Association of Environmental Professionals
American Planning Association
American Public Works Association
International Association for Impact Assessment
Licenses + Certifications
Envision Sustainability Professional
Project Management Professional
Qualified SWPPP Practitioner
Certified Inspector of Sediment and Erosion Control
Approved Environmental Impact Report Preparer­­ (County of San Diego)
Markets
Transportation
Water
Municipal

Services