Bio
Robert K. "Bob" Wilson
Board Member / Board of Directors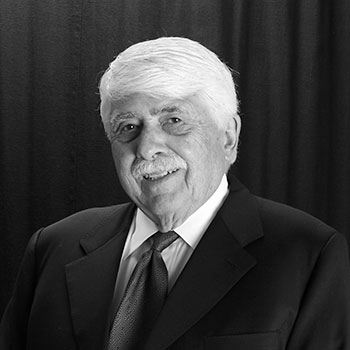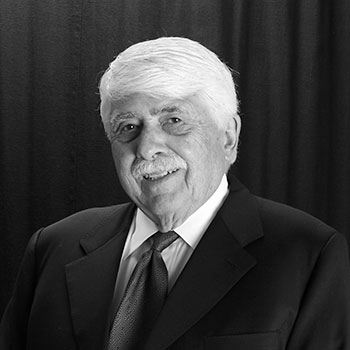 An expert on strategy and financing, Bob brings invaluable leadership to Harris drawing from over 45 years of industry experience.
He's the principal of Robert K. Wilson Consulting, which focuses on services for employee-owned engineering, environmental and program management consulting firms. Previously, he enjoyed 20 years as executive vice president and CFO for Woodward-Clyde Consultants, a 3500-person employee-owned consulting engineering firm with operations in North America, Western Europe and Southeast Asia.
In addition, Bob has served on a number of boards for A/E/C firms and as a guest speaker and panel moderator for numerous Environmental Financial Consulting Group annual CEO and CFO conferences.
His areas of expertise include strategic planning, financial management, ESOP governance, and merger and acquisition strategy.
Membership Associations
Board of Directors, SWCA
Board of Directors, Langan Engineering and Environmental Services
Board of Directors, Los Alamos Technical Associates
American Institute of Certified Public Accountants
California Society of Certified Public Accountants
Categories
Board of Directors