Bio
Maya Strawick
Senior Director / People & Talent Management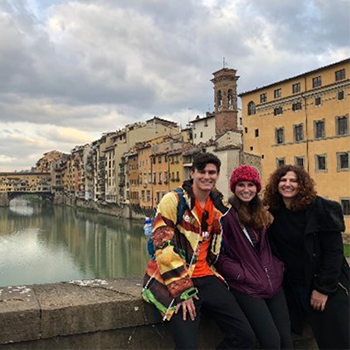 Maya Strawick's career in human resources spans more than 25 years of empowering individuals, teams, and leadership. Skilled in talent planning and management, she has navigated teams through day-to-day operations and large-scale transformations.
Maya's experience includes architecting and leading strategic solutions, implementing organizational change, and executing best-in-class operations. Throughout her career, she has partnered with businesses to assess their critical capability requirements, procure a tactical plan, and deliver on all human resource-related functions. She has also served as a coach to senior leadership, enhanced organizational effectiveness, and improved management issues.
Harris clients benefit from Maya's proven track record of attracting, developing, and retaining top talent. She brings a deep knowledge of strategic consultation, organizational and leadership development, employee relations, human resources policies and operations, and workforce planning.
Why Harris?

I joined Harris to be able to make a difference. I stay because I get to work with amazing experts who are dedicated to making positive contributions in our communities and for our clients.
Contact Details
Maya.Strawick@WeAreHarris.com
949.732.6310
Irvine, CA
Visit Profile

Membership Associations
Society for Human Resource Management (SHRM)
World at Work, Total Rewards
Categories
Learning and Development
People
Talent Acquisition
People and Talent Management
Employee Engagement and Culture
Employee Relations
Human Resources