Bio
Elisa M. Speranza
Board Member / Board of Directors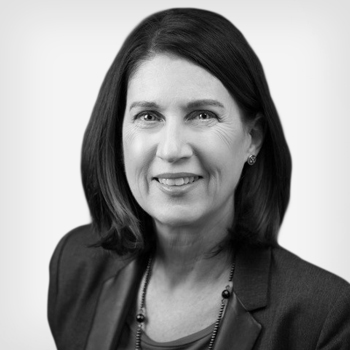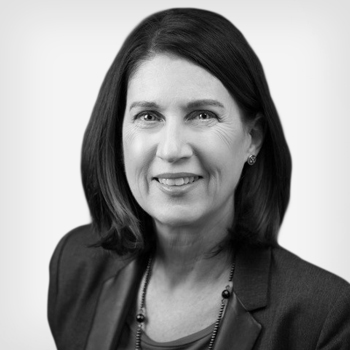 Elisa Speranza helps purpose-driven organizations succeed so that people, communities, and ecosystems can thrive and prosper. She is passionate about improving the human condition through environmental stewardship, social justice, and organizational excellence. She brings deep operations, management, talent development, governance, and communications experience to bear on her work.
A recognized leader in the water industry, Elisa has spent more than 30 years serving in various roles in the government, non-profit, and private sectors. She was an executive and board member for the Fortune 500 global project management firm CH2M HILL (acquired by Jacobs in 2017.) Before that she worked for several other companies, was Deputy Director of the Massachusetts Water Resources Authority and a Project Manager for the Boston Water and Sewer Commission.
Elisa is a former board member and officer for the American Water Works Association, Water For People, the US Water Alliance, and the Massachusetts Water Works Association. She currently serves as a mayoral appointee on the New Orleans Infrastructure Advisory Board.
Elisa earned a master's in public administration from the Harvard Kennedy School and a bachelor's in political science from Boston College. A native Bostonian, she's lived in New Orleans since 2002 and spends summers in Oak Bluffs, Massachusetts.
Membership Associations
Board Member, Northeast Power Coordinating Council, Inc.
Board Member, H2O Innovation, Inc.
American Water Works Association
Water Environment Association
Women Corporate Directors
International Women's Forum
Categories
Board of Directors