Bio
Pat McCann
Board Member / Board of Directors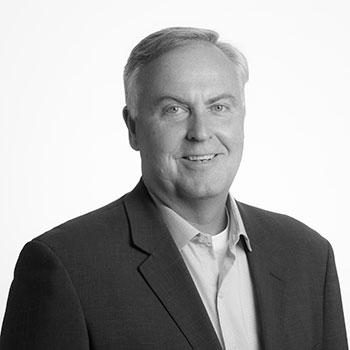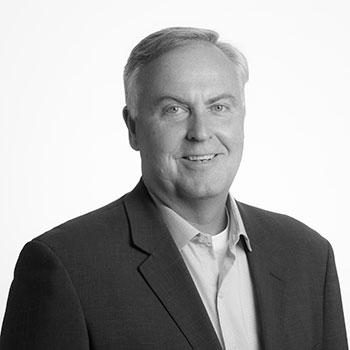 Pat has proven that sustainability is both good for the planet and good for business. He has over 30 years of leadership experience in the environmental, engineering and construction business, and his enthusiasm is helping to make Harris's practices even more sustainable.

A key example of his success was Weston Solutions: He joined the company in 1996 and helped lead it through a successful transformation from public to employee ownership, becoming COO in 1997, president in 1998 and CEO from 2003 to 2013. Pat focused the company's strategy to make it a leader in sustainable development. This resulted in a doubling of Weston's revenues and a seven-fold increase in share value. During this time, Weston won several "Best Places to Work" awards as well as a #1 ranking in ethics based on a Philadelphia Daily News survey.
Currently, Pat serves on a number of boards, including Tighe & Bond, State University of New York College at Oneonta Foundation, and Water for People, an international development organization that provides sustainable water and sanitation to some of the poorest villages in the developing world.
Membership Associations
Board of Directors, Tighe & Bond
Board of Directors, State University of New York College at Oneonta Foundation
Board of Directors, Water for People
Categories
Board of Directors