Bio
Karen Freeman, PMP
Vice President / Finance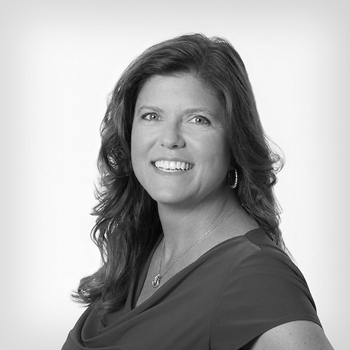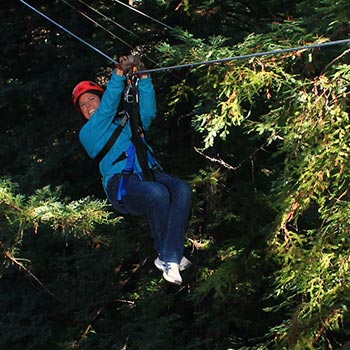 Just as our project managers help clients accomplish their goals while keeping financial commitments on track, Karen Freeman plays a similar role for Harris.
With more than 15 years of experience, Karen's responsibilities run the gamut from financials, audits and banking to budgeting, forecasting and her personal favorite: the employee stock-ownership plan (ESOP).
In fact, she was instrumental in Harris' equity transition to a 100-percent ESOP S Corporation. Today, she's a member of the ESOP Association and the National Center for Employee Ownership.
Karen's first exposure to Harris was as a student intern in the accounting department during college breaks. Years later, when she called for a reference, she discovered Harris was hiring, and it worked out great for all parties.
When Karen isn't keeping Harris running, she's often running herself. She looks forward to participating in 5k and 10k races and then warming up to the prospect of a half marathon.