Bio
Deborah Barr, PE, QSD/QSP
Senior Project Manager / Engineering + Consulting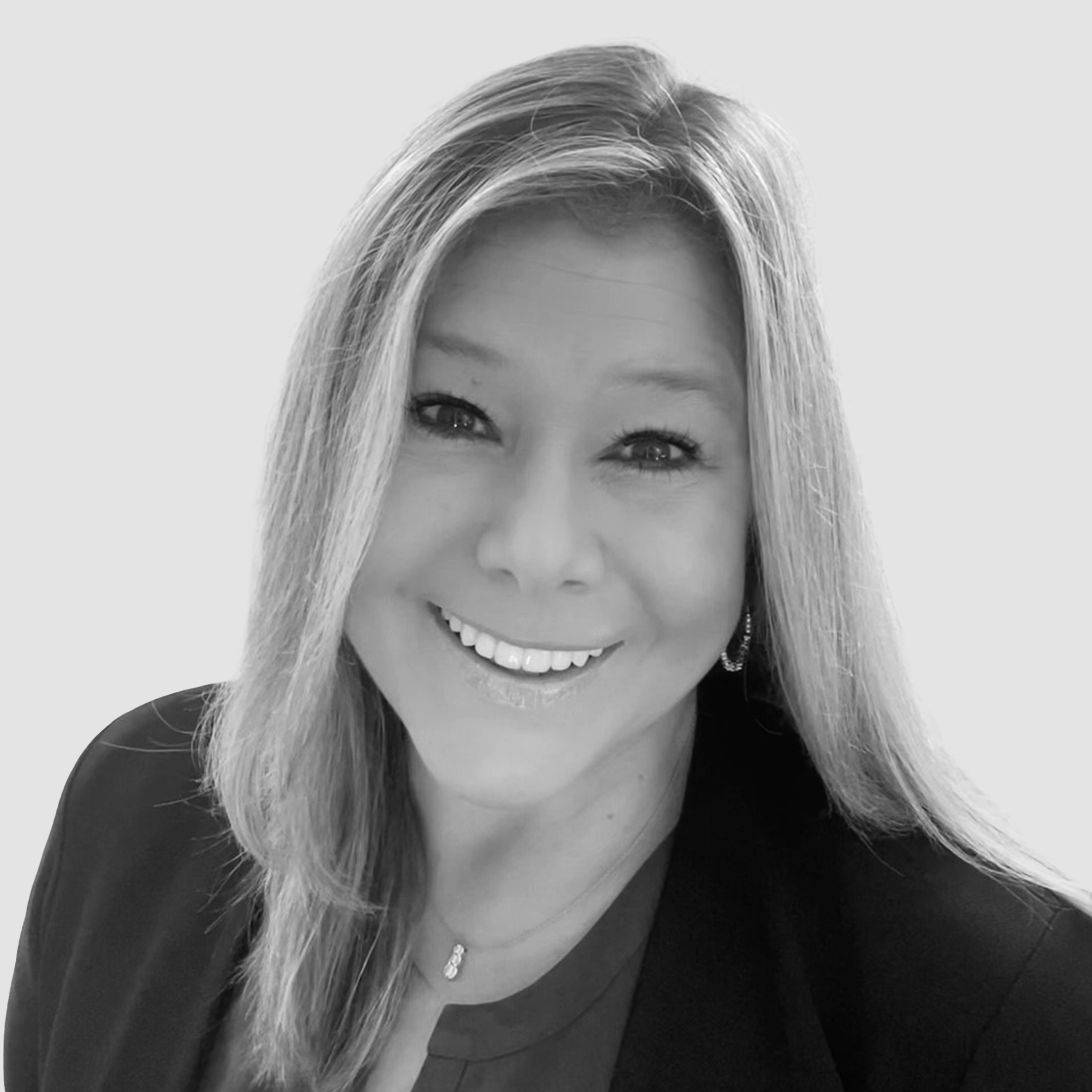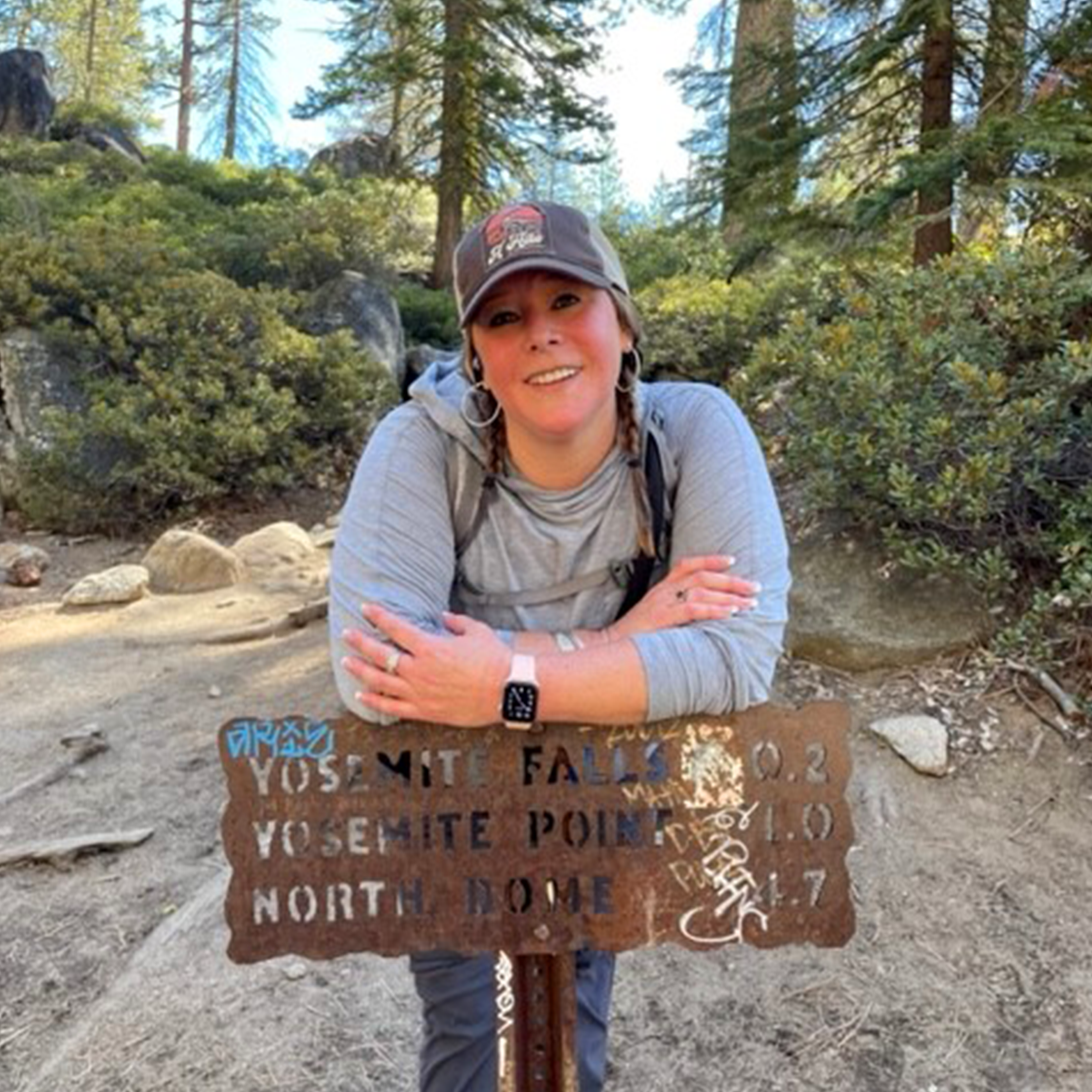 Deborah Barr brings more than 20 years of experience in transportation and water engineering planning, design, and construction to her role at Harris. She understands the nuances of working with local and state agencies, as well as private consulting firms.
Deborah has a strong background in project management, with extensive knowledge of government processes and the challenges that municipalities face. She facilitates stakeholder engagement throughout projects while helping clients stay on track with their deliverables.
Harris clients will benefit from Deborah's vision and understanding of public project delivery. She's a driven professional who contributes positively to organizational culture and provides exceptional expertise to propel projects forward.
Prior to joining Harris, Deborah held the positions of City Engineer and Director of Utilities for the City of Dixon, where she acted as the City Representative at regional meetings, oversaw engineering approval processes, and initiated the development of City Master Plans.
Why Harris?

I have great respect for Harris' structure, goals, and initiatives. They provide a strong foundation and presence within the engineering profession. I also really appreciate the positive culture and the firm's dedication to supporting staff through mentorship and leadership programs.