Managing water utility and municipal systems has become increasingly complex, as aging infrastructure, affordability, climate change, and stakeholder engagement issues strain limited resources. Harris & Associates helps utilities develop robust, practical capital programs to meet your goals.
---
Successful master planning involves an integrated, collaborative approach to the technical, economic, environmental, and social frameworks that underpin the intricate systems involved in delivering water service. Harris has both the vision and technical expertise to translate these complex equations into actionable scenarios to meet regulatory requirements, public demand, and best serve your agency's needs.
Integrated Master Planning
The heart of our process is providing data-driven scenarios for decision-making. Harris has extensive experience preparing the various analyses required to help agencies make informed decisions about how best to improve their systems.
Demand analysis from population, demographics, land use, production and billing records, SCADA/Telemetry, meteorological data, and policy data
System capacity analysis and hydraulic modeling
System performance analysis and condition assessment
Capital program development, unit costing, and project prioritization
Water Master Plans Ready for Action
Along with our deep water system engineering expertise, we have extensive in-house environmental compliance and financial planning capabilities to streamline the adoption of your water master plan and get projects funded so work can begin.
Our Environmental Planning + Compliance team has decades of experience helping agencies evaluate and meet their CEQA documentation and public input requirements to adopt their water master plans. Our Utility Funding team will partner with your agency to determine the most appropriate funding sources for your capital building program that fit within your agency's financial policies.
Related People
Brochure
Envision® Sustainable Infrastructure Rating System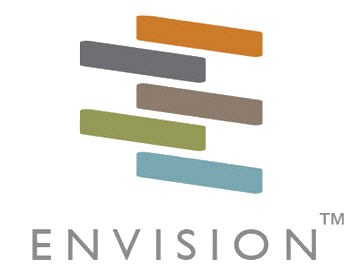 Harris & Associates is a proud charter member of the Envision® sustainable infrastructure rating system. This system provides a holistic framework for evaluating and rating the community, environmental, and economic benefits of all types and sizes of infrastructure projects.