Bio
Carolyn Yvellez
Senior Analyst / Risk + Resilience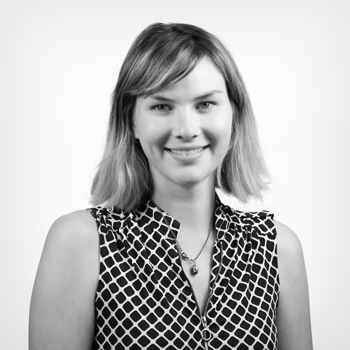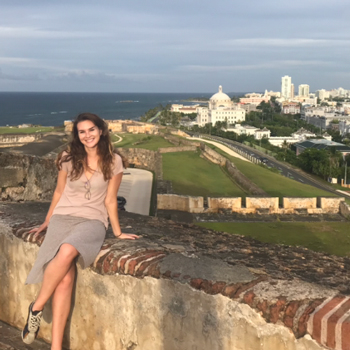 An experienced climate adaptation practitioner, Carolyn brings advanced analytical proficiency to help clients make informed planning decisions and arrive at solutions that promote community resilience to climate impacts.
As part of Harris' Risk + Resilience team, she applies innovative geospatial and statistical methods to develop robust climate vulnerability and risk assessments. She also leverages the latest interactive tools—including Cal-adapt, Our Coast Our Future, Urban Footprint, Hazus, and Hazard Exposure Risk Assessment—to inform climate adaptation planning decisions. 
Carolyn has experience downscaling climate models and assessing potential impacts on people, structures, and natural systems. She is well-versed in coastal regulatory requirements that inform sea-level rise planning scenario selection. She also helps municipal leaders identify funding opportunities to implement their climate adaptation strategies.  
Among Carolyn's career highlights, she led the development of a sub-regional Climate Adaptation Plan and individual city vulnerability assessments for 13 cities in Los Angeles County. She worked with partners to assess the vulnerability of critical infrastructure and sensitive populations with respect to climate-exacerbated hazards, including beach and cliff erosion. 
Carolyn serves on the Program Advisory Committee for the 2020 California Adaptation Forum. 
In her free time, Carolyn enjoys gardening, camping, and playing board games with friends.
Why Harris?

Harris values client relationships and is well-suited to lead the transition from adaptation planning to project implementation.