Bio
Joe Yew
Senior Director / Public Finance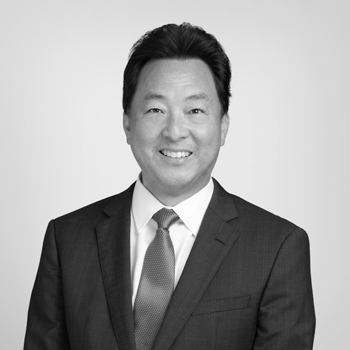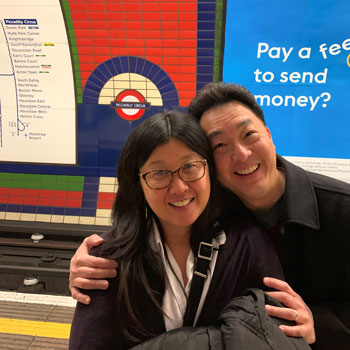 With Joe Yew, Harris clients have the immeasurable benefit of experience on their side. Joe's storied career reads as a sequence of successes in providing sound financial services to cities and counties across California. He also served as municipal advisor to the California State Water Resources Control Board, as well as several departments of the State of Hawaii.
He is revered as a trusted municipal advisor with strong fiscal management skills in budgeting and long-term financial planning—skills Joe honed over many years as finance director for San Francisco Public Utilities Commission (SFPUC) and the City of Oakland. He also oversaw the preparation of the Comprehensive Annual Financial Report, the Single Audit, and investment and cash flow activities for both entities. In Sacramento, Murrieta, Piedmont, and many other cities, he has worked on community facility district financing.
Joe takes a team approach to his work—partnering with municipal staff to help them understand capital market conditions, update their financial policies, review long-term capital improvement plans, and issue utility, general obligation, and lease-revenue supported debt. He shares thoughtful, thorough insights and guidance drawing from his many areas of expertise, such as public administration, economic development, municipal bonds, financial reporting, and public finance.