Bio
Sam Yaghmaie, PE, LEED AP
Senior Director / Program + Construction Management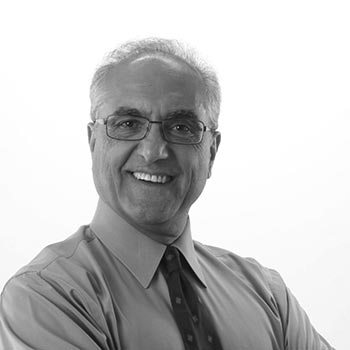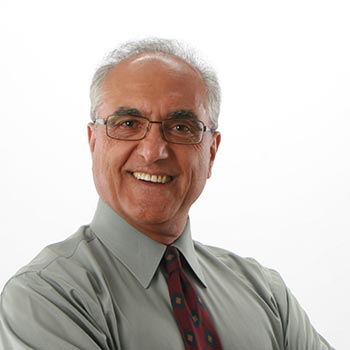 Sam is not only an expert at managing projects in the areas of transportation, water and wastewater, dams, ports and power facilities, he's also dedicated to making these projects affordable and sustainable.
In fact, stories profiling Sam's time-, money- and environment-saving pavement construction methods appeared in APWA's national and Washington chapter magazines.
Sam wears many hats at Harris, and they all fit well—thanks to a slew of impressive credentials and over three decades of experience. A civil engineer by trade, his many responsibilities include project management, construction management, design quality review, project LEED certification, materials engineering and geotechnical consulting services.
In the field, Sam leads teams of engineers, geologists, scientists and other staff on diverse public and private projects—overseeing contract negotiations, budgets and quality control, among other important details.
He brings an energy to his work that starts first thing every morning with his obligatory one-mile swim. 
Why Harris?

Harris' culture has always been focused on creating the best environment for its employees.
Contact Details
Sam.Yaghmaie@WeAreHarris.com
206.898.5594
Seattle, WA

Membership Associations
American Public Works Association - Chair of National Sustainable Transportation Subcommittee, 2012-2014
American Public Works Association - Chair of Construction Management Committee, 2009-2014
Construction Management Association of America - Past President, 2007 & 2008
Licenses + Certifications
Professional Engineer
LEED AP
Markets
Transportation
Water
Municipal

Services