Bio
Gary Yagade, PE
Vice President / Design + Engineering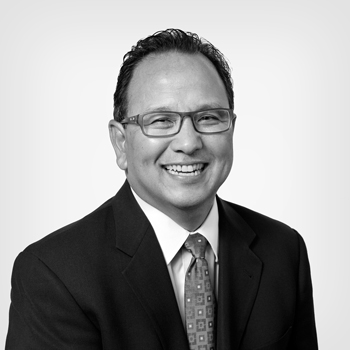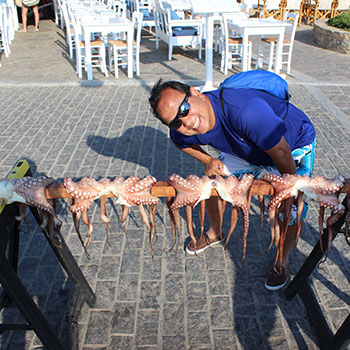 Gary's enthusiasm, experience and vision have factored heavily into smart engineering solutions over the past 30 years. An expert in floodplain management, transportation, water and wastewater, and related areas, he takes the greatest pride in projects that enhance the public's benefit and safety. There have been many.   
Gary also excels at building strong relationships—with clients, his teams and the public. Whether as a senior engineer, project director or business development director, Gary always looks to do what's best for all involved. As just one example, he developed a program to notify property owners that live behind levees maintained by the State of California. This included mailing 350,000 notices with a public safety announcement to meet a state legislative mandate.
Before coming to Harris, Gary managed an Integrated Water Resources and Environmental Sciences operation with 80 employees and $25 million in annual revenue. He was also project manager for the $48 million California Department of Water Resources contract for engineering services for floodplain delineation and management.
Gary is a vital coach and mentor to Harris engineers, and he knows how to get the best from his group. He applies that skill across his life. Inspired by legendary UCLA basketball coach John Wooden, Gary once coached a teenage girls' travel basketball team to an undefeated season.
Why Harris?

The PEOPLE! People who are not only dedicated to clients but also to each other make Harris a fun place to work.